October 25, 2018
Letter: Historical Society Thanks the Community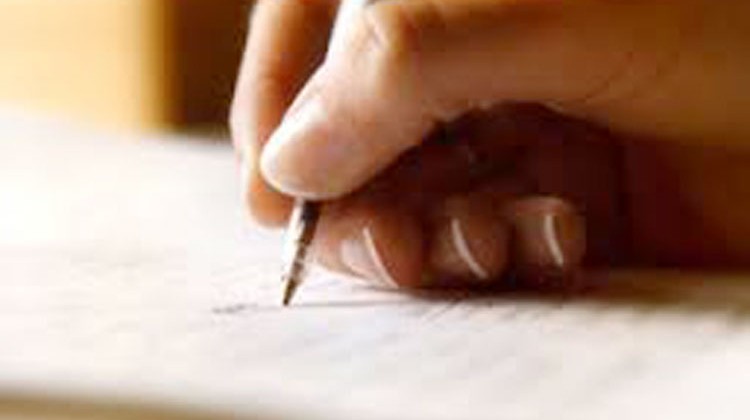 To the Editor,
Thanks to the outpouring of support and tremendous generosity of the community, the Greenwich Historical Society's campus opening was a dream come true. On behalf of our Board of Trustees, staff and volunteers, I would like to extend our heartfelt gratitude for enabling us to usher in an exciting new phase in our 87-year history.
Seven hundred people attended our festival on opening day on Oct. 6 and streamed through our doors to view our expansive new campus. They experienced first-hand our two new state-of-the-art museum galleries; our larger and more accessible library and archives; the meticulously restored Toby's Tavern, which now houses our new Museum Store and Artists Café; and our Impressionist-era gardens which resemble the way they looked at the turn of the 20th century when one of America's first art colonies lived, taught and painted here, making our site on Cos Cob harbor a cradle of American Impressionism.
Through the leadership of our hard-working Capital Campaign Committee, consisting of Chairman Peter Malkin, Bruce Dixon, Suzanne Frank, Robert Getz, Barbara MacDonald, Deborah Royce, John Townsend, III, and Hugh Vanderbilt, Jr., we raised more than $13 million through an extraordinary dollar-for-dollar matching gift from an anonymous donor, enabling us to open a year ahead of schedule.
Fundraising will continue to support a $6.5 million endowment and program enrichment fund for expanded education programs and our Title 1 partnership with Hamilton Avenue School, which we hope to expand to two other Title 1 schools in Greenwich.
We are now better positioned to deliver on our mission to "preserve and interpret Greenwich history to strengthen our community's connection to our past, each other and to the future." With the community's continued support, our campus enhancements will position the Historical Society squarely among America's great historical institutions.
Debra L. Mecky
Executive Director and CEO, Greenwich Historical Society
Tags:
greenwich
,
Greenwich Historical Society
,
opening