October 25, 2018
River House Gives Caregivers a Free Night of Respite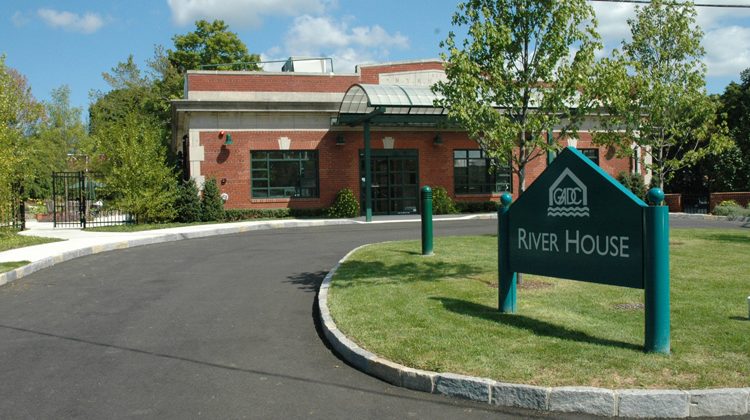 River House Adult Day Center is giving caregivers a free night off from care. On Saturday, Oct. 27 from 4 to 8 p.m., River House members' caregivers will benefit from a night of respite, while members enjoy intergenerational Halloween fun with North Street School Girl Scouts.
"Caring for an aging adult who requires assistance in meeting their daily life activities, puts a significant strain on caregivers," said Executive Director, Donna Spellman. "While River House offers respite for caregivers up to six days a week, everyone needs a night on the town now and again!"
Saturday Night Lights was developed in response to caregivers indicating they were uncomfortable leaving their loved one home during the evening hours. In April, River House piloted the Saturday Night Light's program to give caregivers an opportunity to enjoy a night out carefree. The free, bi monthly program is generously funded by the Town of Greenwich Community Development Block Grant and has been widely received by caregivers. As an extra treat, caregivers receive a gift card to a local restaurant to enjoy that night.
"It is a true gift – and I'm not just talking about the gift card for dinner out. I greatly appreciate the thought, creativity, caring, and generosity that goes into this program," said one caregiver. "It is bonus respite for me and a fun, enriching time for my loved one. It doesn't get better than that."
The Saturday Night Lights program is also a special night for members featuring unique themes, special entertainment, festive dinner, and volunteers from the community. The October "Spooktacular" will be a fun night for members and Girl Scouts alike.
Tags:
Caregivers
,
Cos Cob
,
greenwich
,
Halloween
,
night off
,
North Street School Girl Scouts
,
River House Adult Day Center