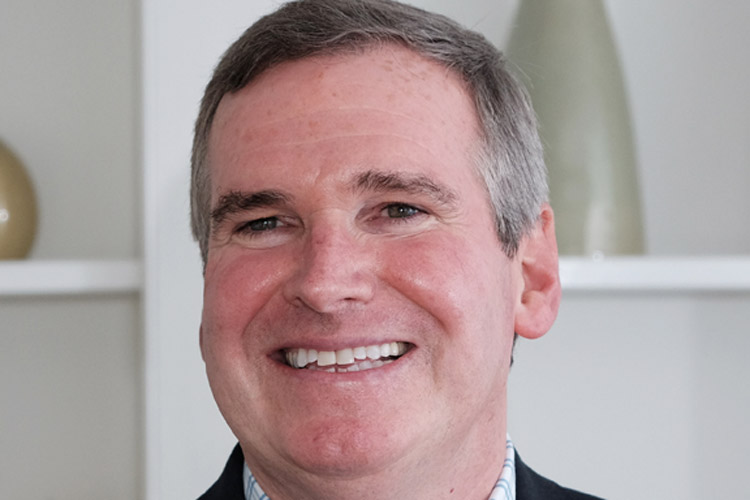 The Board of Directors of Liberation Programs announced the appointment of John Hamilton, LMFT, LADC as President & Chief Executive Officer. Says Board Chair Wayne Cafran: "John Hamilton is a nationally renowned expert in the addiction treatment field and is widely regarded as an innovative leader. He brings more than three decades of experience, with a rich knowledge of the industry as well as the local Fairfield County community."
Having served as Senior Vice President at Liberation Programs from 1996 to 2006, Hamilton brings an intimate knowledge of the agency, one of Fairfield County's top behavioral health organizations. Says Hamilton: "For nearly 50 years, Liberation Programs has been a leader, providing Fairfield County residents with the best treatment available for substance use and mental health disorders. I'm thrilled to return to Liberation and grateful for this opportunity to continue the quality, effective, and compassionate care they provide."
Effective treatment has never been more important. Research recently published by Science Magazine points to a nearly 40-year-long increase in the numbers of opioid deaths in the United States. Fairfield County, Connecticut – like every community across the country – has been deeply impacted. In 2017 alone, the state's Office of the Chief Medical Examiner reported 144 overdose deaths of residents from nearly every town and city in Fairfield County.
Notes Cafran: "Liberation Programs believes this is unacceptable, considering that the evidence-based treatment we offer works. It saves lives. People just need the right services to be available and accessible. John will help ensure that Liberation continues to expand that access."
In addition to his prior service at Liberation, Hamilton was the CEO of Bridgeport's Recovery Network of Programs (RNP) for a decade. There, he was able to triple the size of the agency, exponentially increasing its community impact. Keenly aware of the importance of staff wellbeing in a helping profession, Hamilton says
"I was pleased that RNP was recognized as one of Connecticut's top places to work five years in a row and will work to ensure that Liberation also takes good care of its employees so that we can continue taking great care of our clients."
Liberation Programs is a private, nonprofit behavioral health organization serving the substance use and mental health disorder needs of more than 2,000 individuals annually throughout lower Fairfield County. Founded in 1971, Liberation supports youth, adults, and families at inpatient treatment programs in Stamford and Norwalk; outpatient clinics in Greenwich, Stamford, and Bridgeport; youth and senior education and outreach programs based in Greenwich; and permanent supportive housing for families in Norwalk and Bridgeport.