October 19, 2018
Tesei: More Needs to be Done by Eversource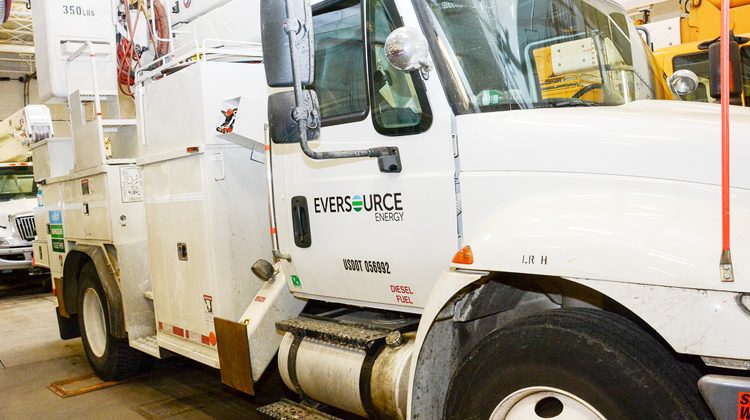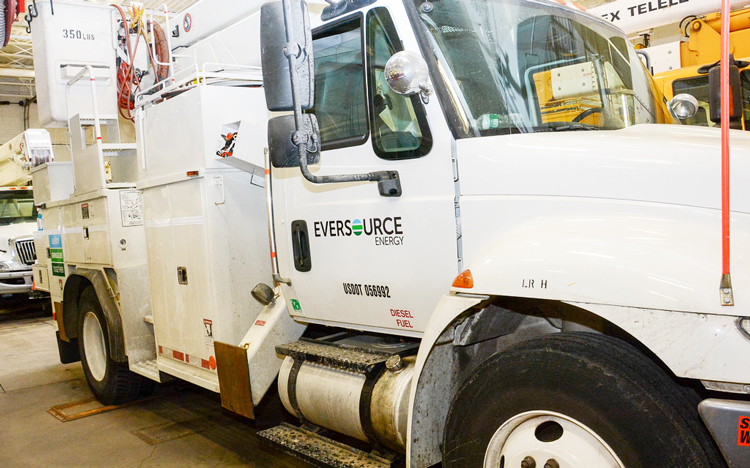 By Richard Kaufman
Following the widespread power outage that struck Greenwich in early September, First Selectman, Peter Tesei, asked for more information and an explanation from Eversource Energy.
Town officials met with Eversource earlier this month and, on Monday morning, an explanation arrived. During Monday's Board of Selectmen meeting, Tesei said that more needs to be done by the utility company to ensure better service.
"We expect more from them. There should be greater dependability," Tesei said, noting that the outages were "unacceptable" and "very disruptive."
Tesei, however, did credit Eversource for bringing in generators and for anticipating the issue once they realized they had a mechanical problem.
According to the explanation from Eversource, which Tesei summarized on Monday, the outage began around 5 p.m., on Sept. 4, during peak load time when two underground circuits faulted within 30 minutes of each other. Additionally, another circuit, located between the North Greenwich substations, was already out of service and under maintenance from the weekend before.
To prevent damage to another circuit, Eversource disconnected the remaining line to the Prospect Street substation, which subsequently left more customers in the area without power for several hours in 90 degree heat.
As load fell off the system, customers were being restored, and some had to be resupplied from substations they wouldn't normally use.
At its peak, over 11,000 customers were affected. All customers were restored by midnight on Sept. 4, and repairs on the underground circuits were completed by Sept. 6.
"No utility can guarantee future outages won't occur," Eversource said in their explanation. "Various work improvements, however, have been identified that can lessen the potential for additional outages."
Those improvements, which are being designed and are close to a final draft, include installing higher capacity cables on the circuits and replacing the aerial cable along the right of way between the Prospect and Cos Cob substations.
"They say they're now going to install a higher capacity cable. Why now? What are they thinking about in advance?" asked Selectman, Sandy Litvack, on Monday. "It's fine to react once something goes wrong, but I would think we ought to be able to expect something more from them. I would think the CEO would be all over these guys. That's their job. It's fine to say we can't be perfect, I get that, but this is far from that."
Eversource said that they will share the final project plans with the town, in addition to a comprehensive communication/outreach plan.
"Outreach is public relations," Litvack said. "They have an operating problem."
On Tuesday, Eversource spokesman, Mitch Gross, said the utility company has always been focused on improving the reliability of service.
"While we appreciate Mr. Tesei's and Mr. Litvack's comments, we disagree. Since 2012, we've invested tens of millions of dollars to improve the reliability of the electric distribution system in town. This work includes upgrades to the underground networks and substations, while strengthening the overhead network with stronger poles, wires and cross arms," Gross said.
"As trees are the single biggest cause of power outages, we continue to strategically trim or remove trees that threaten our lines."
Tesei said Eversource has been "deflecting for a long time" the issue of infrastructure improvements, and is instead focused on building a new substation on Railroad Avenue. The substation has been a controversial topic in town, with residents opposing the project.
Gross said that if the planned substation project was up and running, it would have helped prevent the power outage on Sept. 4.
"Once that project is complete, it will be another vital part of our delivery system, providing the area with another source to quickly and efficiently distribute the power where it's needed, especially during high demand days," Gross added. "Our engineers and planners are always looking at ways to make the electric system stronger, and we remain committed to doing what is needed to ensure Greenwich continues to have reliable service."
Tags:
Board of Selectmen
,
eversource energy
,
greenwich
,
Greenwich Board of Selectmen
,
Peter Tesei
,
Town of Greenwich