October 14, 2018
Obituary: Michael Gibbs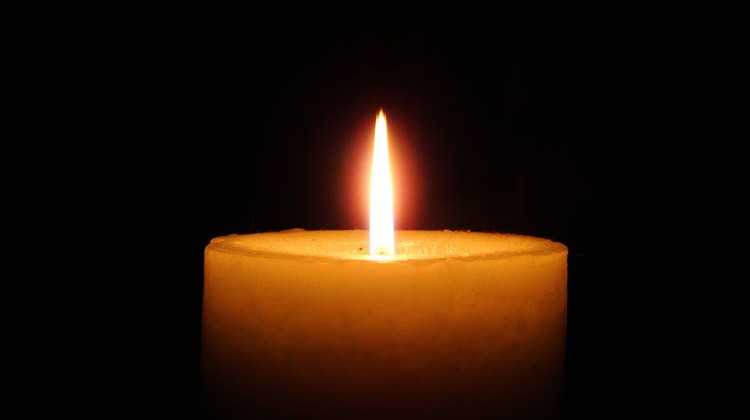 Michael Allan Gibbs, aged 82, passed away peacefully at his home in Greenwich, CT on Oct. 1, 2018. He was born April 29, 1936 in New York, N.Y. to Irving and Shirley Gibelman and was raised in Brooklyn. After graduating high school at 16 he attended the University of Alabama where he graduated in 1957 with a BS in Aeronautical Engineering. He would also receive an MS in Industrial Management from New York Polytechnic University.
Having been enrolled in the Air Force ROTC program at Alabama he served three years in the U.S. Air Force in the military air transport squadron at Hickman Air Force Base in Hawaii. He was honorably discharged in 1960 with the rank of Captain.
His long and remarkable career as an engineer, executive, and consultant included working for Treadwell Engineering on the Navy's Polaris Nuclear Submarine Project; working as a consultant at Booz, Allen, Hamilton; overseeing corporate planning for Leasco Data Corp. and the Reliance Group; and working with numerous companies and clients through his investment banking and financial consulting firm, Page Mill Management.
Michael was an avid tennis player and a big college football fan. He loved to travel, read, and spend time with his family. He is survived by his wife of 39 years, Giselle; his children, David, Alexandra, and Adam; and grandchildren Samantha and Zachary.
Tags:
greenwich
,
Michael Gibbs