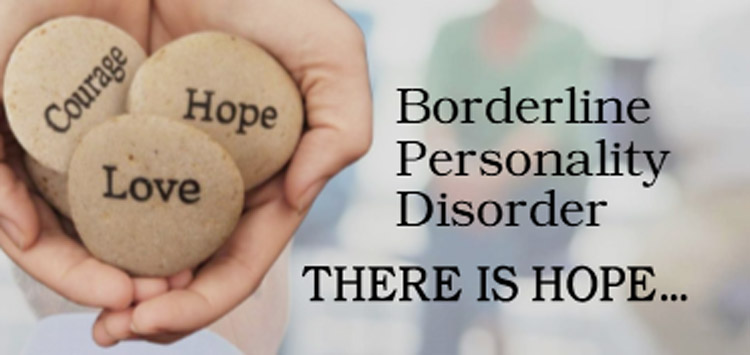 A free workshop for families and loved ones of individuals living with Borderline Personality Disorder (BPD) explores symptoms and treatments of the disorder, as well as strategies and resources. Presenters Ann and Matt Costello will discuss the free 12-week Family Connections Program of the National Education Alliance for Borderline Personality Disorder (NEABPD).
Learn how emotional dysregulation occurs, and how families can help loved ones with BPD manage emotions. The workshop will review core Dialectical Behavior Therapy skills families can utilize, such as Validation, Radical Acceptance, and Observing Limits.
The event will take place on Thursday, Oct. 18 at 7:30 p.m., in the Greenwich Town Hall, 101 Field Point Rd. Hosted by Southwest CT affiliate of the National Alliance on Mental Illness (NAMI), the event is open to the public and free of charge. Call 203-400-6264 for information.
Presenters Ann and Matt Costello credit the 12-week Family Connections class they attended in the midst of a crisis in 2009 with saving their family, and they have since facilitated twenty courses, in addition to running monthly support groups for their nearly 600 alumni. They have taken numerous BPD and DBT trainings, including professional workshops run by Dr. Alan Fruzetti and DBT creator Marsha Linehan's Behavioral Tech.
NAMI is a national, grassroots nonprofit organization dedicated to improving the lives of individuals with mental illness and their families. NAMI Southwest CT is the local affiliate serving lower Fairfield County. Check the website: namisouthwestct.org for more details.
For information about BPD, visit borderlinepersonalitydisorder.com