October 12, 2018
Letter: Tolls a Bad Idea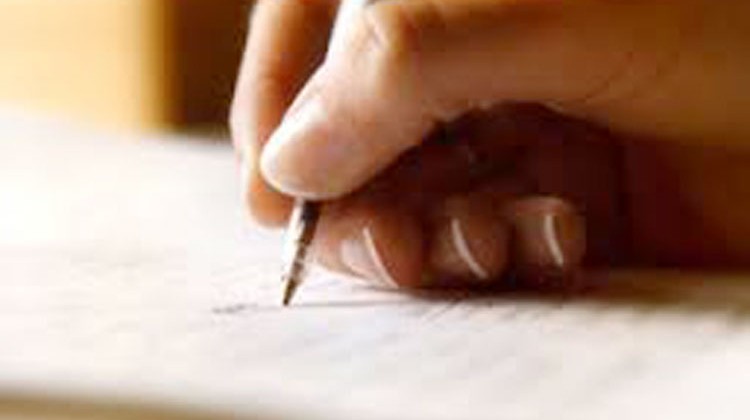 Dear Editor,
Scott Frantz is correct: TOLLS ARE A BAD IDEA.
My family has owned and operated New England Oil Company since 1935. My grandfather started the business because he wanted to ensure his neighbors could receive affordable heating options for their homes and businesses. Over the years, we have grown and changed with the times and needs of our customer base. We have faithfully served Fairfield and Westchester counties for decades now and have a service area of about 50 miles in radius from our office in Greenwich.
Today we operate with a fleet of 45 vehicles, ranging from oil tankers to service vans to several sales vehicles. If tolls are implemented in Connecticut, it will affect every vehicle we own with an anticipated charges on the low end of $10 per day, per truck and, some estimates are as much as $50 per day, per vehicle. That is a cost that we and every other company will have to pass along to our customers. No one wants to do that! 
Many of our employees do not live in Greenwich and commute to work by car. They, like so many others, will have to bear the expense of tolls just to come to work. Charging people to commute to work through toll roads is simply not good for local businesses and will undoubtedly negatively affect our workforce.
We ask your readers to please support local businesses, such as ours, by saying "NO TO TOLLS!" Instead, support someone who refuses to raise taxes in any form, Scott Frantz. I know I will!!! Vote Scott in November!!
Frank Cortese
Tags:
greenwich