October 6, 2018
Letter: LWV Student Program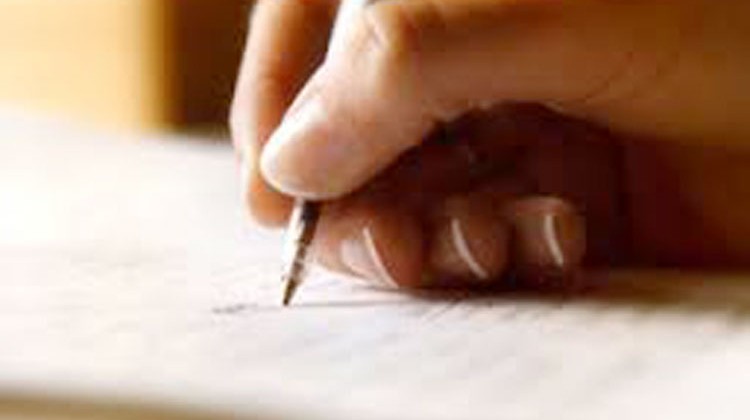 To the Editor,
The first wave of post-Millennials (those born in 1997 and onwards) are eligible to vote in midterm elections for the first time on Tuesday, Nov. 6. Like me, these voters, age 18 to 21, grew up in an age like no other. We do not know a world without smartphones or Facebook, we are experts at lockdown drills and coding, issues such as gender identity and gay marriage are passé, and we seem more Libertarian than Republican or Democrat. So how will we vote?   
The 2014 midterm elections witnessed unprecedented low voter turnout across all demographics. According to U.S. Census data, the post-Millennials represent a new voter block that is approximately 16 million strong. That places enormous power in the hands of young voters to dramatically shape our political future. But that power will be rendered null and void if we are not well versed on the issues and candidates on the ballot, and if we do not embrace our right to vote on Tuesday, Nov. 6.
In the spirit of increasing access and information to all voters, The League of Women Voters of Greenwich continues to serve as a resource to our community by publishing the Voters Guide at lwvg.org and by sponsoring a candidate debate on Wednesday, Oct. 10 at 7 p.m. at Town Hall.
I am honored to have been a founding member of the recently formed LWVG co-ed Student Membership program for those 16 to 18 years of age, which provides meaningful opportunities for civic engagement in preparation for the day when we can finally cast a vote.
Please remember to cast your vote on Tuesday, Nov. 6.
Mariah Hesser
Co-ed Student Membership Program, League of Women Voters of Greenwich
Tags:
greenwich
,
midterm elections
,
post-Millennials