September 28, 2018
Letter: Bocchino Serves Us Well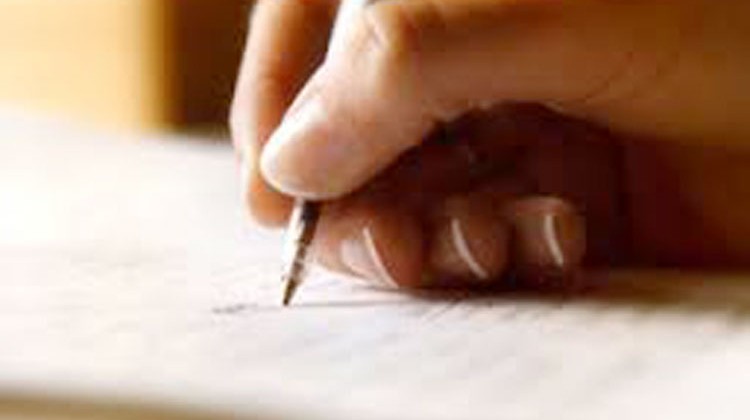 To the Editor,
I urge you to vote for Mike Bocchino to continue his responsive service in Hartford in furthering the interests of Eastern Greenwich.  When we first moved to Greenwich in 1969, (yes, I am that old) we dealt with local issues with a phone call or a short letter.  However, and not a good thing, those who work for the government seem to feel, mostly, that citizen input is an unwelcome nuisance.  Not so for Mike.
Nearly two years ago, there began a project to rebuild the railroad bridge over Sound Beach Avenue.  Early in the project, New Jersey barriers were erected to keep vehicles from damaging the center supports for the bridge.  The inevitable consequence was to move traffic much closer to pedestrians walking under the bridge on a sidewalk that was already narrow.  For any caregiver with a stroller meeting a commuter, it was harrowing.  And the barriers were three feet from the bridge supports they were protecting.
The obvious and inexpensive solution was to move those barriers close to the existing midspan supports and add barriers to protect pedestrians.
My calls to the state transportation department, to MetroNorth and the town highway department had no impact. But a letter to Mike resulted in on-site inspections and the barriers that have protected us for months.
This kind of response used to characterize government service.  In Mike Bocchino, it still does.  Please vote for Mike.
Thank you so much for considering this recommendation.
Douglas Cram
Tags:
greenwich