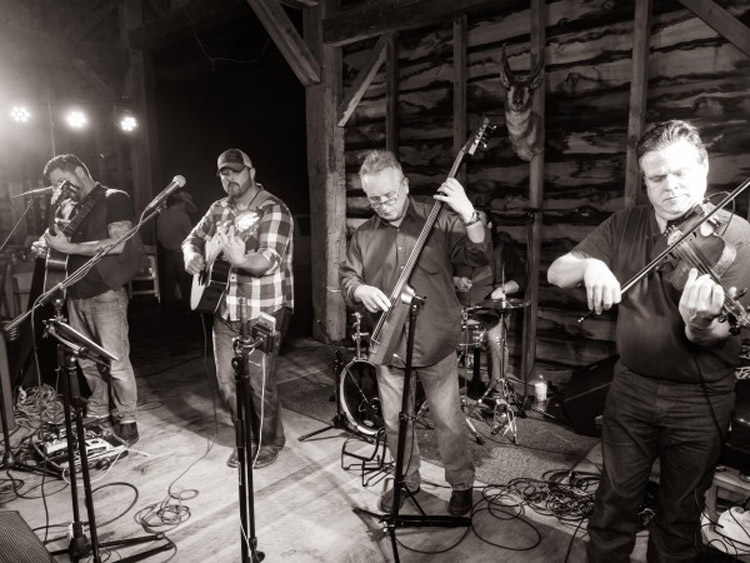 Join the Friends of Greenwich Point on Sunday, Sept. 16 at 5:30 p.m., as they welcome the Jonathan Moody Band, as part of the Friends' Summer Sundays Concert Series.
An incredible cover artist, Jonathan plays a range of his favorite musical influences, including James Taylor, the Lumineers, Johnny Cash, Dave Matthews, Mumford and Sons, Tom Petty, Matchbox 20, Verve Pipe and Prince.
The concert is free and takes place at Seaside Garden, Greenwich Point.