September 12, 2018
Coastal Cleanup Day at Great Captain Island is Sept. 15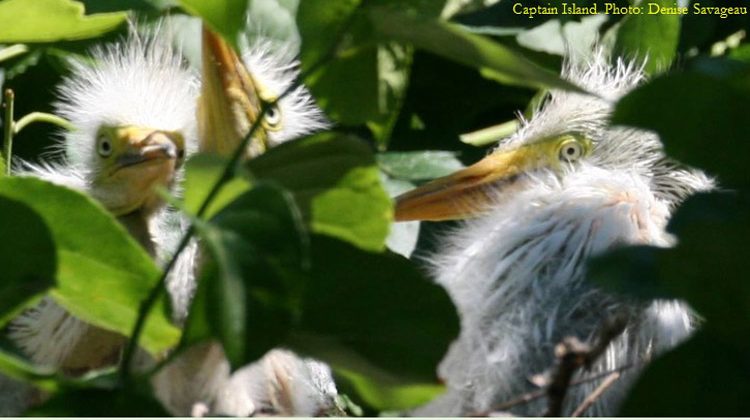 Join the Conservation Commission at Great Captain Island for International Coastal Cleanup Day on Saturday, Sept. 15.
Meet at the Arch St. ferry dock at 12:45 for a 1 p.m. ferry ride to the Island. Return ferry is at 4:15 p.m.
Great Captain Island is one of Connecticut's "Important Birding Areas" that provide an essential habitat for many bird species. Help the Conservation Commission keep this Island clean and healthy for all the animals that inhabit it.
Reservations are required as space is limited on the boat. To register, call 203-622-6461, email conservation@greenwichct.org, or check https://www.greenwichct.gov/FormCenter/Conservation-10/International-Coastal-Cleanup-Great-Capt-180
Tags:
Great Captain Island
,
greenwich
,
Greenwich Conservation Commission
,
International Coastal Cleanup Day