September 11, 2018
Residents to Be Celebrated for Achieving Self-Sufficiency Goals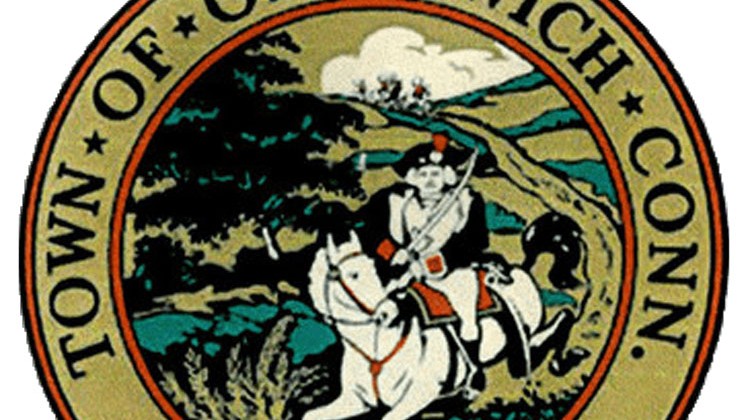 The Housing Authority of Greenwich (HATG) and Family Centers will celebrate two residents of Greenwich for graduating its Family Self Sufficiency Program – a joint effort designed to help residents of public housing improve their overall financial self-sufficiency.
For achieving their self-identified goals, Jeffrey Gallagher and Narciza Rey will be recognized by Greenwich First Selectman Peter Tesei and HATG Chairman Sam Romeo during a special ceremony on Thursday, Sept. 13 at 11 a.m.  The event will take place in the Cone Room on the second floor of Town Hall. Other noted guests include State Representative Fred Camillo and Yanira Rios from Senator Blumenthal's office and Family Centers' CEO Bob Arnold.
The Family Self Sufficiency program provides free onsite support for Greenwich Public Housing residents, including counseling, goal planning, job-skills training and family support. To further encourage self-sufficiency and financial development, the Housing Authority has also established special savings accounts for the program's participants. Similar to a 401k savings plan, part of the families rent is set aside in these accounts to save for approved self-sufficiency related activities like homeownership, vehicle payments, education and tuition fees, childcare and other related activities.
"When a family has an increase in rent due to an improvement in their economic situation, the difference between the new rent and the previous rent is placed into an escrow account," said Anthony L. Johnson, Executive Director of the Greenwich Housing Authority.  "Participants can utilize the money for anything related to improving their economic self-sufficiency – whether it's a down payment on a home or child care costs, etc."
At the ceremony, Tesei and Romeo will present the Gallagher family with a check for $62,000 – the amount he's saved over the course of the program. The Rey family will receive a check for $5,800. Since the inception of the program, HATG has paid a total of $277,000 to residents.
Tags:
Family Centers
,
greenwich
,
HATG
,
Housing Authority of Greenwich
,
Self-Sufficiency