August 31, 2018
Kindness Rocks in Greenwich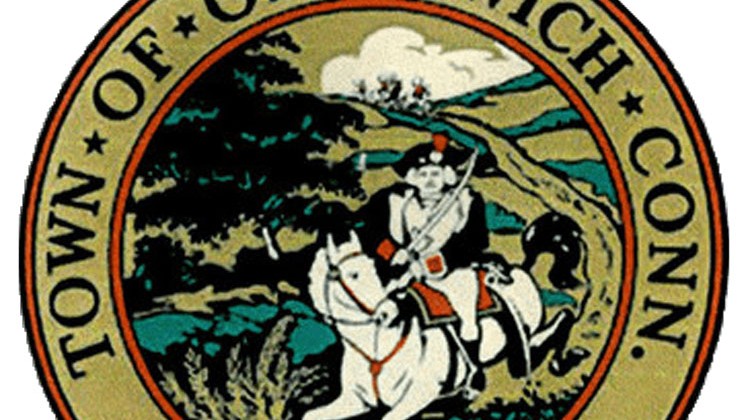 Greenwich First Selectman Peter J. Tesei has announced the establishment of the Greenwich Kindness Rocks Garden.
A special space in front of Greenwich Town Hall, 101 Field Point Road, has been created for the rock garden. The 25-foot by 10-foot space is located on the north side of the building, adjacent to the Town Hall Parking Garage.
The garden was placed there for two reasons – its proximity to the parking garage where visitors can park free of charge on the top deck and the location is handicapped accessible.
The idea for the Greenwich Kindness Rocks Garden was borne from the friends and family of Steven Sudell, the Greenwich school student who has been battling brain cancer since April 2017. While receiving treatment at Yale-New Haven Hospital, Steven and his family liked to visit the Kindness Rocks garden there.
They brought the concept to Greenwich and to Cos Cob Park, a respite that Steven enjoys visiting with his family. Upon being approached by friends and family, the Town agreed to establish a Greenwich Kindness Rocks Garden at Town Hall to show that kindness does indeed rock in Greenwich. The work was conducted by the Greenwich Parks & Recreation Department.
Please join First Selectman Peter J. Tesei and friends and relatives of the Sudell family to officially open the garden at 10:30 a.m., Friday, Sept. 7. Residents may place hand-painted rocks up to 6 to 8 inches in diameter in the garden.
Tags:
greenwich
,
Kindness Rocks Garden