August 3, 2018
Editorial: Shine On, Greenwich!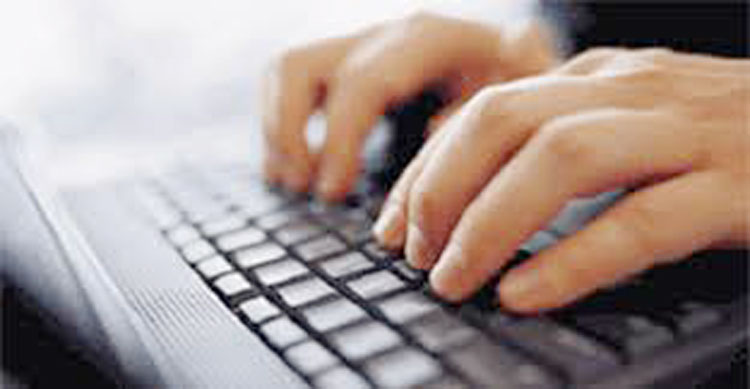 It was a sunny morning last week as I waited to grab a coffee a few miles from where my parents live in Milford. While in line, two men behind me talked about their kids who were getting ready for their upcoming fall high school sports season.
I overheard them discuss their sons' pre-season high school practices and their concern over their town's limited, shared playing fields. Then, I heard the words: "Yeah, but at least we're not in Greenwich. Wow!"
Wow is right! I was stunned. All the way in Milford, I heard about the battle going on about lights, sound systems and other arguments that surround Greenwich High School and its athletic facilities.
We have heard the debates between neighbors of Greenwich High School and members of the Board of Selectmen and the Board of Education.
I'm not going talk about who is right and who is wrong. I'm going to come from the view of the people that I believe have been ignored the most during this heated argument. This is coming from the view of the coaching staff and student athletes that will, in a few short weeks, take the field to practice and work hard to improve so that they can compete and achieve their very best.
First, as a quick refresher, the main objective for any school and any group of coaches is simple. They, first and foremost, must provide a safe environment, where the student athletes can thrive and grow. And from August to early November that isn't an issue. But what happens when we set our clocks back an hour and it gets dark around 4:15 p.m.?
That's when teams are scrambling. I have covered several games where the final five minutes of a soccer game was in near complete darkness at Cardinal Stadium. I have been to a field hockey game where if the ball wasn't a bright yellow, no one would even be able to see it.
Look at the cross-country and track teams. They are forced to practice inside the school, on a floor that is far from the soft bounce of a track or the grass of a cross-country course. But it's a better alternative to practicing out on the roads in complete darkness, hoping drivers in town, many rushing home from work, can spot them.
Or the field hockey, soccer, and football teams. Greenwich is a perennial powerhouse in all those sports and these teams often make deep runs in the playoffs. So, that means in late November they are practicing, most of the time, in darkness. Let's do the math: school gets out around 3:15 and the sun on Nov. 15 sets at 4:34 p.m. Now they have to worry about twisting an ankle or tripping over each other because they didn't see their teammate until it was too late, getting a concussion because they didn't see the ball flying in their direction until it was too late and any number of other dangerous situations we believe happen when trying to practice in the dark.
Lining up cars with their lights shining on the field is simply not a viable or safe option. Coaches have great difficulty fulfilling their mission to develop athletes in this situation. Not being able to practice because of lack of lighting late in the season is scary. GHS athletes are playing the best in the state and are playing at a high level. If athletes aren't able to practice and keep up with this level of competition, losing the game will be the least of their concerns. The idea that an athlete will injure themselves because they were not properly prepared for competition is a horrifying thought for everyone.
We believe that Cardinal Stadium lights should be turned on from sunset until 6:00 p.m. from Nov. 4 until the final game of the fall season (tentatively scheduled for Dec. 8). No sound system, no loud noise, no scoreboard, and no lights on the weekends. Just lights during the school week until 6:00 p.m.
While this idea is far from perfect – it would effectively be a Band-Aid solution – but it would go a long way to providing a safe way for athletes to practice and take on the best the Nutmeg State has to offer? Oh yeah!
Greenwich High School, like its community, is amazing. It's a great place where we should expect and demand nothing but the best from faculty, administrators and students, whether in the classroom or on the field of play and we belive this community can find a way to make it work.
To hear the words "lacking," "sad" and "laughable" coming from those two men behind me in the coffee line when describing Cardinal Stadium and the lighting situation was deeply disturbing.
It's amazing what having Cardinal Stadium illuminated just an hour or so after the sun goes down will do. So let's do the right thing. Protecting our kids is not an option, it is an imperative and when their safety is compromised, that is unacceptable.
Let's give these coaches and athletes the tools they need to stay safe and succeed at their possible highest level.
Shine on, Greenwich!
Tags:
cardinal stadium
,
editorial
,
greenwich
,
Greenwich High School
,
lights