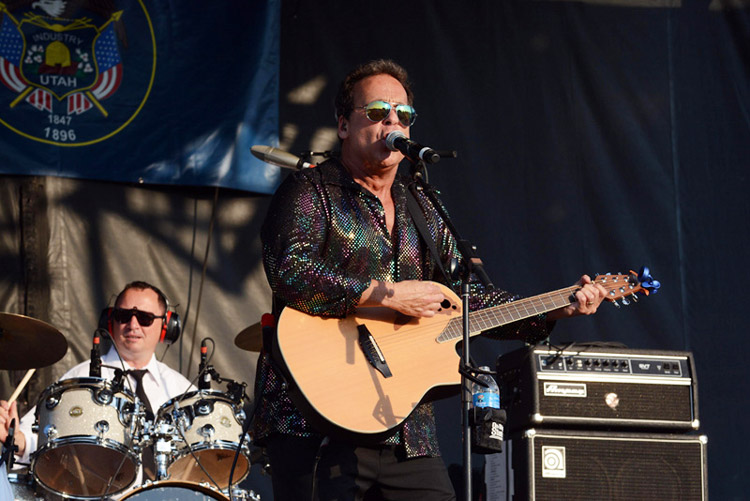 The Department of Parks and Recreation announces that One Stop Pony Band will perform Aug. 1 from 7:15 to 8:45 p.m. at Roger Sherman Baldwin Park, as part of its Wednesday Night Concert Series. The rain date will be Thursday, Aug. 2.
Brian, founder of the One Stop Pony Band is a singer, songwriter and musician from the New York area. He started his career working with Rupert Holmes, a famous writer, composer, lyricist, arranger and Tony award-winning playwright.
One Stop Pony Band is a unique tribute band capturing the authenticity of many famous artists such as Billy Joel, Jim Morrison, Tom Petty, Johnny Cash, Glenn Frey and many more.
For more information, please call 203-618-7649 or visit greenwichct.org. For rain cancellation information, please call 203-861-6100 after 4 p.m. the day of the concert.