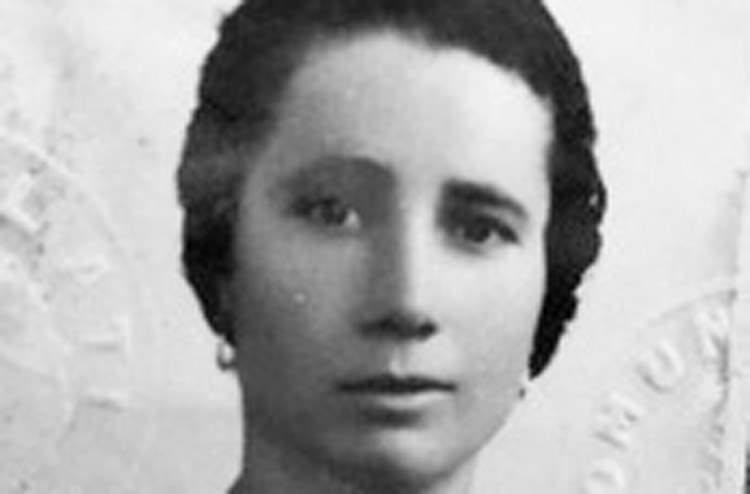 Desiderata Agostino, 94, went to be with Our Lord Friday, July 6, 2018.
Born and raised in Cirella d'Platti, Italy, she immigrated to Cos Cob on Dec. 24, 1949 via ship through Ellis Island.
Desery, as she was more commonly referred to, immersed herself into the community by learning to read and write English through adult education classes. She was a machinist at Electrolux for over 10 years and worked at Cuisinart preparing recipes.
Her dream was to be a pilot and fly airplanes so she enjoyed traveling. She excelled at cooking, knitting, crocheting and fine needle work and had an incredible green thumb with vegetables and flowers.
She was the last of seven siblings and is predeceased by her husband of 30 years, Rocco Agostino, and her son Saverino Agostino.
She will be dearly missed by her daughter and son-in-law Betty and Trip Sproul of Tucson, Ariz., her daughter-in-law, Debra Agostino of Virginia Beach, Va., her niece Lisa Hluboky of New Fairfield and nephew Brunie Agostino of Franklin, Tenn., her grandchildren, Melissa, Amanda, Lisa, Dustin, Christopher, Lauren and Shannon, her great grandchildren, Sarah, Brandt, Desiree, Mila, CJ, Rocco, Ethan, and soon to arrive, baby Lynn, and all many nieces, nephews, cousins and comares and compares with whom she was blessed.
A funeral mass will be celebrated Friday, July 13 at 11 a.m., St. Catherine of Siena Catholic Church, 4 Riverside Ave., Riverside.
A reception will follow the burial at St. Mary's Cemetery, North St., Greenwich at the Agostino residence on 4 Caroline Farms Rd., Cos Cob.