April 7, 2018
ASOG Sponsors Demo on Creating Fine Art with a Cell Phone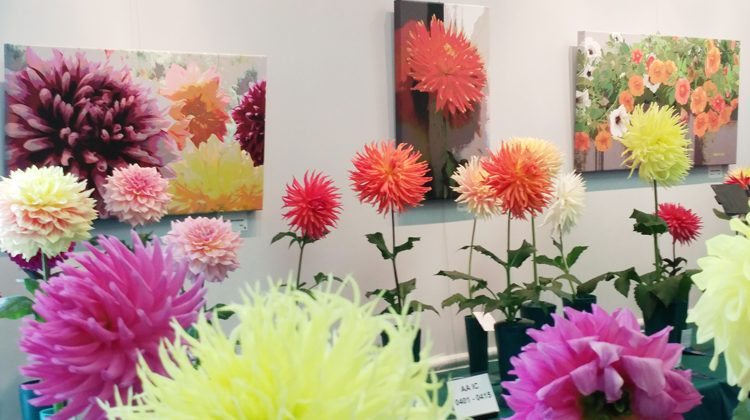 The Art Society of Old Greenwich (ASOG) will sponsor a demonstration, "Using Your Cell Phone Camera for Fine Art," on Wednesday, April 11 from 3 to 5 p.m., at the Eastern Greenwich Civic Center, 90 Harding Rd.
The instructor, Lee Paine, is a professional photographer, writer, lecturer and photography judge. She has been experimenting with new photographic technologies and mediums to find new ways to add depth and meaning to photographic images. In the ASOG demonstration, Paine will share her techniques and show her own work. All are welcome to this free demonstration and are encouraged to bring their cell phones.
Paine teaches photography privately and has taught photography for Greenwich Continuing Education and the YWCA. She has lectured on photography for many organizations, including the Whitney Museum, the Bruce Museum, the Greenwich Arts Council, the Greenwich Library, the Stamford Art Association, and the Stamford Photography Club, among others.
For more information on the Art Society of Old Greenwich, see sites.google.com/site/artsocietyofoldgreenwich
Tags:
Art Society of Old Greenwich
,
ASOG
,
cell phone
,
greenwich
,
old greenwich
,
photo art