April 4, 2018
Tree Conservancy to Hold Vernal Pool Walk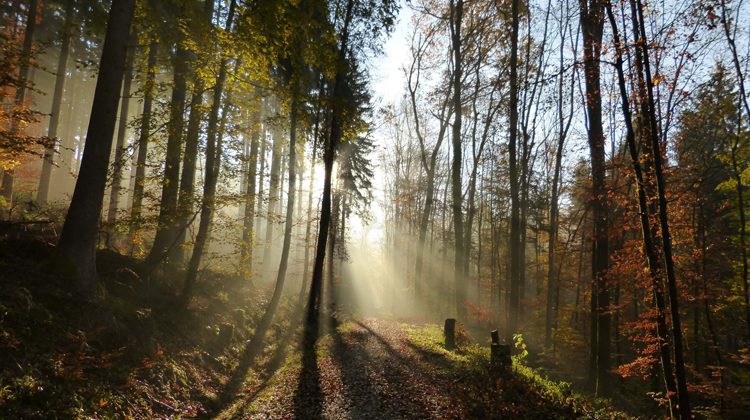 Join the Greenwich Tree Conservancy on Sunday, April 8 from 2 to 4 p.m., as they explore the vernal pools of the Babcock Preserve and the forest that sustains them. The walk will be led by Michael Aurelia, Professional Wetland Scientist and Denise Savageau, retired Conservation Director. Learn about vernal pools as a unique forested wetland habitat, what defines them, and the critters that need them to survive.
Participants are asked to meet in the North Street parking lot. This is an easy to moderate walk. Please wear waterproof, walking or hiking shoes (must be able to traverse uneven ground.)
The event is free, but RSVP is required to JoAnn Messina at: treeconserv@optonline.net
For more information on all events visit, greenwichtreeconservancy.org or call 203-869-1464.
Tags:
Babcock Preserve
,
greenwich
,
Greenwich Tree Conservancy
,
Vernal Pool Walk