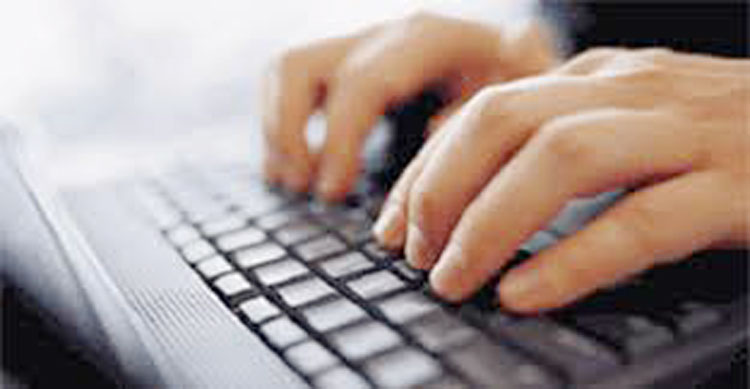 In case you missed it, this week there was an important vote in Hartford: whether or not to elevate Justice Andrew McDonald to be the Chief Justice of the Supreme Court of Connecticut. The State Senate voted 16 in favor and 19 against the Justice. It was an ugly process.
It was an ugly process because the political vitriol coming from the Governor's office from the beginning obfuscated the ability of the public to truly understand who Justice McDonald is and what type of a jurist he is. The Governor must have known his nominee would have a difficult time securing the top gavel because he pushed the nuclear button almost from moment one.
The Governor and his key aides claim that they have never before seen a judicial nomination process so tainted by politics. They express concern for how it may hamper future nominations. We could not agree more. We believe that when a person's name is put forth for a judgeship, the process should be completely devoid of politics, lobbying, robo-calls, arm twisting, cronyism and backroom deals.
So then, why did the Governor do all of those things that he is now claiming disgust him? Governor Malloy does not have much of a legacy to retire on this November. Justice McDonald has been by his side since he was Mayor of Stamford. It sure looks like he was trying to hand his friend a prominent job. While he may be qualified to be on the Supreme Court, he just may not be qualified enough to lead it and the entire state's Judicial System.
It is possible that is why, when the first questions of the nomination emerged, the Governor said that anyone who was opposed to Justice McDonald, who happens to be gay, was against him because they were homophobic. Justice McDonald became a wedge issue nominee to the Supreme Court. The problem then was that members of the Governor's own party did not feel he should be Chief Justice.
What followed was a slander campaign against anyone who would dare to oppose the nomination and it quickly went viral. The Governor, a talented politician, brought all of his skills to the fight. Although the Judicial committee did not recommend Justice McDonald, the House voted narrowly 75-74 to endorse his nomination. Five democrats voted against. The real drama lay ahead in the State Senate.
Senator Gayle Slossberg, a democrat from Milford, announced she was recusing herself, citing problematic interactions with Justice McDonald as the reason. If the Governor thought he would secure the nomination to the top spot on the bench by having the Lt. Governor cast a tie-breaking vote, he was wrong. Things had changed and both parties were now in play. That was when things started to go too far.
This was the moment when the Governor must have realized that his friend of many years would never succeed in getting enough votes. He should have pulled the nomination. Instead, he doubled down. Never before have sitting Congressmen lobbied State Senators on a judicial nomination. We can only imagine how they must have felt doing so. Hundreds of robo-calls, typically employed in heated campaigns, were sent out across the state. Campaign-style ads in favor of Justice McDonald were created. All the while ratcheting up the inaccurate and inappropriate homophobic rhetoric. And who paid for it all?
If the Governor truly believed in his friend's nomination, he should have defended his record and addressed the very real concerns that members of both parties had in the State Senate. Instead, he threatened, and when that did not work he pleaded and tried back room deals; even offering a well-liked Republican the next nomination to the state supreme court. If Republicans in the State Senate would vote for Justice McDonald, then he would nominate a former Republican State Senator and current superior court Judge to the next vacancy. That certainly did not sit well with us.
In the end, the State Senate rejected Justice McDonald's nomination to lead the State Supreme Court, 19 to 16. Senator Joan Hartley, a Democrat from Waterbury voted to oppose. If the Governor and his nominee had the support of his own party, Justice McDonald would be Chief Justice. They simply did not. We believe that most legislators in the House and Senate voted without prejudice.