March 20, 2018
Greenwich Land Trust Receives Accreditation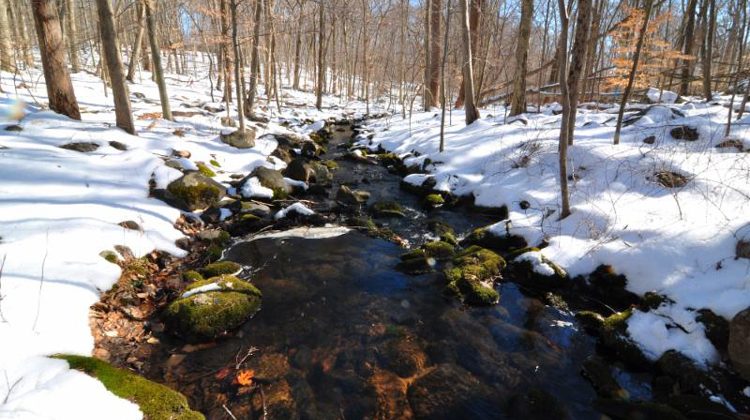 Greenwich Land Trust (GLT) announced the renewal of its land trust accreditation, joining a network of 398 accredited land trusts across the country, committed to professional excellence and to maintaining the public's trust in its conservation work.
As part of the accreditation renewal process, which occurs every five years, GLT had to provide extensive documentation of its 759 protected acres and undergo a comprehensive review by The Land Trust Accreditation Commission.
The accreditation process confirms land trusts' compliance with national quality standards and provides continued assurance to donors and landowners of their commitment to be stewards of their land and easements forever. Almost 20 million acres of farms, forests, and natural areas vital to healthy communities are now permanently preserved by an accredited land trust.
Tags:
accreditation
,
GLT
,
greenwich
,
greenwich land trust