March 8, 2018
Editorial: Last of the Lion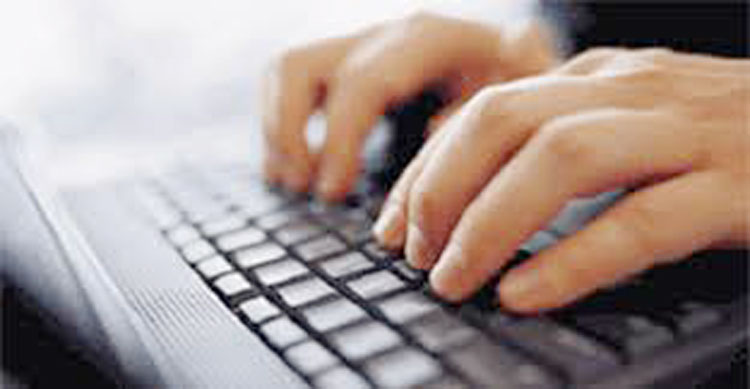 We have not seen the last of the lion just yet. We are not referring to the universally acclaimed biography on Winston Churchill, The Last Lion. However, given the recognition the most recent movie on Winston Churchill received at the Oscars this year, we are tempted to take it back off the shelf and have a bit of a reread in front of a cozy fire.
No, we are referring to the two most recent weather systems stacked nearly on top of each other. March has indeed come in like a lion. The Nor'easter that impacted our town last weekend was, well…, impactful. Greenwich was the hardest hit town in the state in terms of Eversource customers who lost power. At its peak more than 25% of customers in town were without power.
Driving from downtown to mid-country took over an hour last Friday, as many streets and major north-south thorough fares were blocked by downed wires and trees. It was a harrowing sight, as we drove past trees and telephone poles swaying perilously in the gusting winds.
Our First Responders did a remarkable job (again!) during the storm, responding to more than 630 calls during very challenging weather and road conditions. Indeed, at its peak, 180 roadways in town were closed, making responding difficult. Numerous fire apparatus were required to extinguish the two structure fires reported, and, while we were tucked away snug in our home, these responders attended to call after call. Thank you!
When big storms have hit our town in the past, we have always responded as a community. We have faced several severe Nor'easters over the past few years that have left our town's electrical infrastructure on life support at times. And what do we do? We step outside our normal routines to see how we can help others.
During last weekend's storm, as power began going out across town, friends called friends to check in. It was not uncommon to offer a respite from the storm in whoever's home did not lose power. It makes you feel good when you can offer a warm home, fresh food and even internet when others are without.
Too often when we drive around town, we notice the tall fences and closed gates. This week we noticed those fences and gates did not protect those behind them from falling trees and downed wires. In fact, many of those gates were open because they still had no power. If you live behind one of those fences and cannot see your neighbor, do not assume that they do not need your help. Trees fall where they do regardless of fences, and that neighbor you never see may be in need of a warm place to stay.
Because of this week's storm and ensuing delivery complications, we moved up production of the Sentinel by 24 hours. We wanted to give the printers the flexibility to ensure they could safely print and deliver the paper. Because of this, the editorial is being written on Tuesday afternoon, just as school closings are being announced. We are not certain when the Sentinel will be delivered this week and appreciate your patience. We value our readers and know you will not mind the interruption in delivery due to the weather.
We have not seen the last of the lion yet, and in the meantime, our community continues to weather the storms together. We have seen a spirit of kindness and goodwill as of late; in fact, people seemed less antsy at the supermarket today as they bought their "storm food." We had several conversations that ended with, "Let me know if you lose power…." It was nice. Thank you Greenwich. 
Tags:
greenwich
,
Noreaster
,
storm