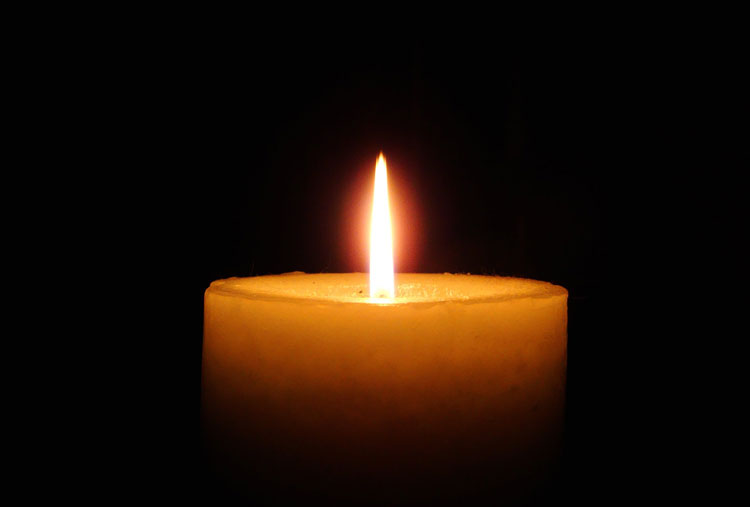 Jane M. Gustavson, 86, passed peacefully on Feb. 25 at Greenwich Woods, in Greenwich. She was a life-long resident of Greenwich, daughter of the late Jane and Gustav Gustavson. Jane attended St. Mary Bartlett Elementary, Greenwich High School and Merrill Business School.
She was employed by The Conde Nast Publications in Greenwich and New York for 45 years and retired in Dec. of 1995. She was a dedicated member of the Roman Catholic Church and worked at the St. Mary Parish Center and attended St. Michael's services regularly.
She was pre-deceased by her brother, John P., in 1991. Jane was survived by three nephews from Massachusetts; Christopher, David and Kenneth, his former wife Kimberly Cote and two grand nieces, Samantha and Danielle Gustavson of N.H.
A Mass was held on March 1, 2018 at 10:30 a.m. in St. Michael the Archangel Church, 469 North Street in Greenwich.