February 8, 2018
Tree Conservancy Announces New Board, Website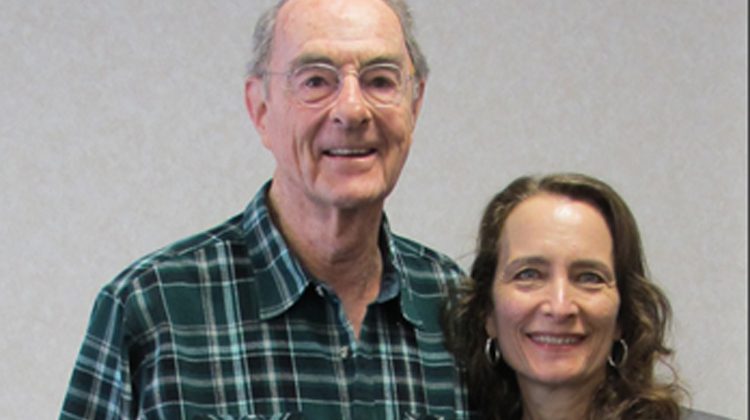 It's a new year with new beginnings for the Greenwich Tree Conservancy (GTC): new board members, new website and a new office.
2017 was a special year for the GTC celebrating ten years of its existence, having planted over 3,100 trees on town and non-profit land, holding numerous educational talks and offering tree walks in order to fulfill its educational mission. The motto of the Conservancy is "Plant, Preserve and Protect" the urban forest of Greenwich.
Now in 2018, they have installed new Board members and officers. Peter Malkin has transitioned from his position as President of the Board to the role of Chairman, while Cheryl Dunson, formerly the Vice-President is the new President. Addiitional new officer is Vice-President Leslie Lee (transferrring from the Advisory Board) along with new Board members Leslie Petrick and Susan Schiefflin.
Also new, is the GTC website, greenwichtreeconservancy.org which now features tips for planting and caring for trees, with videos and also copies of printed brochures with helpful information about trees that the Conservancy has distributed to residents in the past, a Bruce Park Arboretum map, and listings of upcoming events.
And the latest addition is a Greenwich Tree Conservancy Instagram account reflecting the groups' efforts to reach out to residents and friends via social media. The Conservancy will be conducting its business in their new office located in the Garden Education Center's administrative building.
In the coming year, the Conservancy intends to plant 500 more trees and is looking forward to its upcoming fundraiser event, the Tree Party in April.
Tags:
Board
,
greenwich
,
Greenwich Tree Conservancy
,
GTC
,
new office
,
Website