January 31, 2018
Muscat Joins Michael J. Smeriglio III, CPA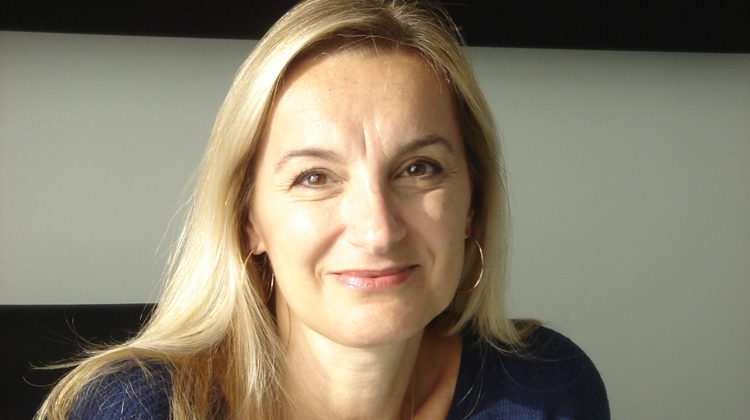 Greenwich-based Michael J. Smeriglio III, CPA, announced they have hired Emmanuelle Muscat as a Director of Operations. She will be responsible for overseeing all office operations and client relations.
In announcing Muscat's hire, Michael J. Smeriglio III, founder of the firm, stated: "Emmanuelle comes to us with a tremendous amount of experience overseeing daily operations of firms in the financial services sector. She will help ensure we continue to provide the highest level of customer service that our clients have come to expect and that all of our operations are run smoothly and efficiently."
Muscat began her career at CoMac Partners, a distressed debt and special situation hedge fund, in 1996 as an Accounting and Administrative Officer. In 2013, she then joined Weismann Capital, a Wealth Family Office as an Office Manager with responsibility for all personal and professional aspects of the founding partner and portfolio manager. She currently resides in Greenwich with her husband.
Muscat commented on her new position: "I am excited to be joining Michael and his growing firm. He has an excellent reputation for providing outstanding accounting services and superior customer services. This is exactly the type of firm I was looking for. I am looking forward to interacting with his clients and helping them achieve their goals."
The Greenwich-based firm of Michael J. Smeriglio III, CPA was established in 1986 to provide tax compliance and tax planning to local businesses and individuals. Since then they have grown to support over 800 individuals and businesses. Clients range from small business owners with few or no employees to medium sized businesses with dozens of employees. They support everyone from contractors to lawyers, from marketing to financial firms. Their client base is broad, however each client whether it be a business or individual receives professional accounting services to meet their needs and outstanding customer service. For more information, please visit MJSCPA.com
Tags:
Emmanuelle Muscat
,
greenwich
,
Michael J. Smeriglio III