January 30, 2018
'Introduction to Minerals' Talk at Seaside Center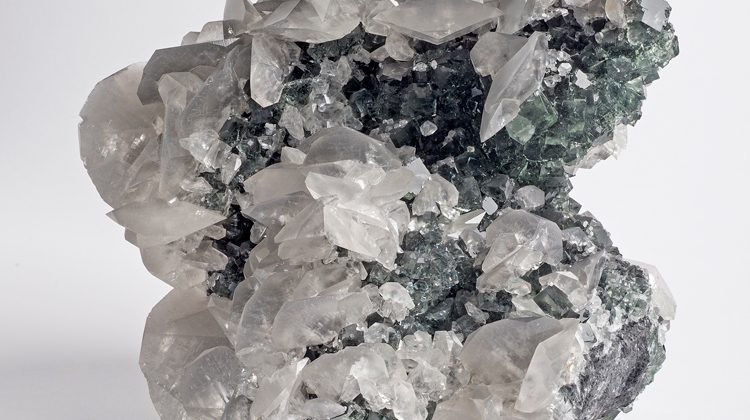 Mineral collector and Stamford Mineralogical Society president Dr. Howard Heitner will give a talk and demonstration on the importance, properties, and structure of minerals on Sunday, Feb. 4 (with a snow date of Feb. 11) at Greenwich Point Park. The event is open to all ages and no reservations or beach pass are needed.

Presented as part of the Bruce Museum's Fred Elser First Sunday Science Series at the Seaside Center, Dr. Heitner's presentation will begin at 2 p.m. and will be followed by a question-and-answer session. Family friendly activities on the rock-and-mineral theme will also take place from 1:30 to 4 p.m.
"My objective is to get people interested and to understand more about the minerals they see at exhibits in the Bruce Museum and other collections," says Dr. Heitner, who has been collecting minerals for over 50 years. He is retired from Cytec Industries, where he worked in new product development and holds a number of patents.
Heitner will answer questions such as "What is a mineral?" and" What is a crystal?" as well as demonstrate some of the physical properties of minerals such as fluorescence, cleavage, fracture, hardness, color and streak, variability of color, specific gravity and flame testing. Participants are welcome to bring samples for identification after the lecture.
The event is held at the Innis Arden Cottage/Seaside Center in Greenwich Point Park. For more information, contact Cynthia Ehlinger at cynthiae@brucemuseum.org or 203-413-6756.
Tags:
Bruce Museum
,
greenwich
,
minerals
,
Seaside Center
,
Sunday Science