January 18, 2018
Bruce Museum Seeks Personal Histories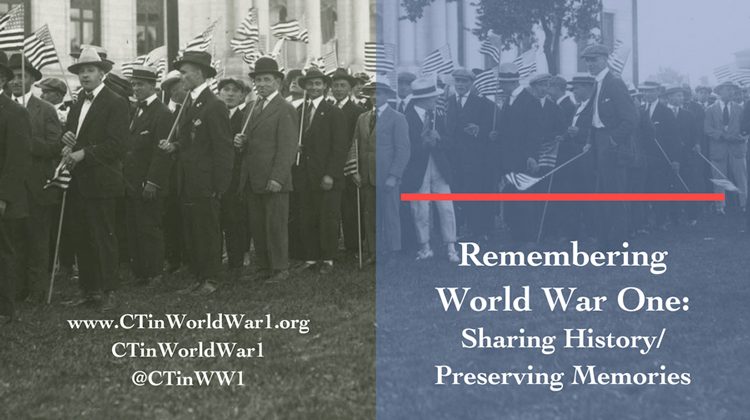 By Anne White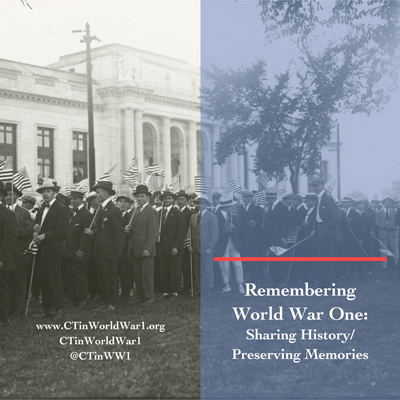 On Saturday, Jan. 27, the Bruce Museum will host a World War I Digitization Day organized by the Connecticut State Library. Scheduled to take place from 12 to 4 p.m., "Remembering World War One: Sharing History/Preserving Memory" is a statewide collaborative project to create a community-generated archive of stories related to the War.
The event is being held to complement the Bruce Museum's new exhibition Patriotic Persuasion: American Posters of the First World War, which opens Saturday, Jan. 20, and commemorates the centennial of the entry of the United States into the global conflict once hailed as "the War to End All Wars."
For Digitization Day, residents are invited to bring their photos, letters, and other keepsakes from World War I to be added to the State Library's digital online archive. The images and stories collected at the event will be made accessible for public use. Original materials will be returned to the owners after digitization is complete. Digitization contributors and their families will receive free admission to the Bruce Museum.
Visitors to the Bruce Museum on WWI Digitization Day will enjoy the added attraction of a new exhibition debuting Jan. 27, Hot Art in a Cold War: Intersections of Art and Science in the Soviet Era. Juxtaposing art made in opposition to state-sanctioned Socialist Realism with artifacts from the Soviet nuclear and space programs, Hot Art in a Cold War examines one of the dominant concerns during the Cold War: the consequences of innovation in science, technology, mathematics, communications, and design.
Tags:
Bruce Museum
,
Connecticut State Library
,
greenwich
,
World War I Digitization Day