January 12, 2018
Editorial: Giving in Greenwich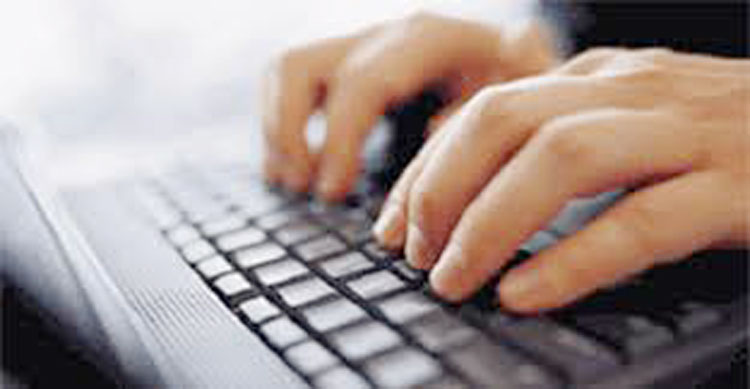 There are many things are town does well. Of course, there are also many things our town can improve upon. When we say "town" we do not mean government. We are referring to individuals, you and us.
To outsiders, Greenwich may have an instant connotation of being an uber wealthy community consisting of nothing but multi-millionaires more interested in how large their home is than how their neighbor is doing. Nothing could be further from the truth.
Greenwich is an extremely diverse community. Yes, there are millionaires, even a few billionaires, but there are also many who are not. Our community is diverse economically, socially and politically and in numerous other ways. It is what makes our community so interesting and terrific.   
One area where our town in not diverse is our sense of giving. We are a community that thrives on helping others. There are examples of this generosity, large and small, almost everywhere you look throughout town.
Perhaps one of the best examples of ongoing philanthropy in our town is Tod's Point. If the Tod family had not bequeathed this town jewel to the Presbyterian Hospital of New York in 1939 we could today be looking at nearly 150 acres of housing along Long Island Sound instead beaches and walking trails.
The foresight to create a seaside park for town residents continues today as the Friends of Greenwich Point continue to raise money to preserve and improve the Point for all residents.
That is one example; there are countless others. When we give to an organization in town, we are not just helping that organization, but we are helping the town as a whole. American poet and essayist Ralph Waldo Emerson said: "It is one of the most beautiful compensations of life that no man can sincerely try to help another without helping himself."
The Transportation Association of Greenwich (TAG) is a non-profit organization that provides transportation for the elderly, disabled and disadvantaged. It is partially funded through subsidized fares. The majority of its funding comes from donations from citizens like you.
If we did not support TAG, if TAG did not exist, how would those that rely on their services be able to get to their doctor's appointment or get out of the house where they need to go? They would likely not be able to go. They would become sedentary and that would not be good for them or our community. Organizations like TAG provide an invaluable service.
British Prime Minister Winston Churchill said: "We make a living be what we get, we make a life by what we give." Giving, being philanthropic, makes us feel good. It is in direct contrast with our narcissistic tendencies and puts others before ourselves. It improves the lives of others and the life of our community.
We can all be philanthropists. There is no minimum bank balance you must have before you can help another. You can help financially, even $5 will do it, or you can help by volunteering. Often organizations need help to complete their mission that only volunteers can provide. Arch Street, our teen center, never would have come into existence without a core group of volunteers working tirelessly to ensure it did.
What organizations in town do you benefit from? It can often be a religious institution. Have you made a donation recently, have you volunteered an hour of your time? We encourage you to do so. You will feel good doing so and not only will it benefit the organization but our whole town as well.
Finally, in the word of Scottish writer Robert Louis Stevenson: "Don't judge each day by the harvest you reap, but by the seeds you plant."
Tags:
greenwich