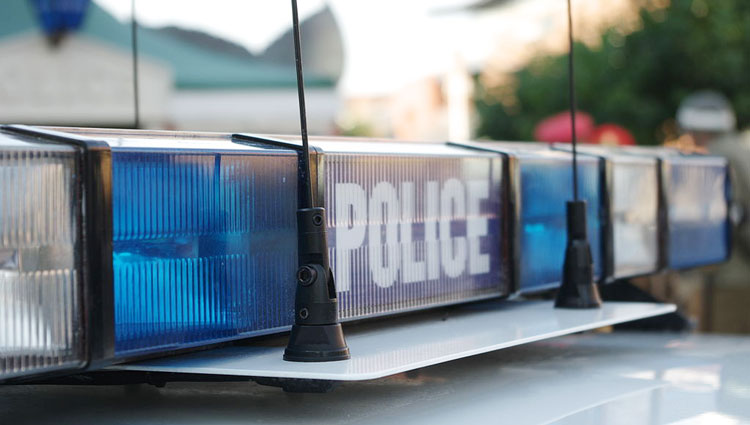 By Richard Kaufman
Sentinel Reporter
An action film will be shot in nearby Port Chester, N.Y., on Tuesday, Dec. 5 and Wednesday, Dec. 6 on Willett Avenue between Main Street and Abendroth Avenue and the intersection of Abendroth and Willett from approximately 4 p.m. to 4 a.m. each night
In a press release, the Port Chester Police Department notified residents and motorists that there will be actors dressed in tactical gear with weapons and actors dressed as police officers with weapons. There will also be a car on fire.
"During the filming hours, there will be loud noises from the stunt scenes, as well as gunfire. Please do not be alarmed or take any action," said PCPD Lt. Charles Nielsen in the release.
Uniformed PCPD officers will be on-scene and have the area cordoned off.
"All of the stunt work and fire special effects have been planned and will be carried safely, and will have a police and FD presence," Nielsen said.