November 13, 2017
Obituary: Rose Morganti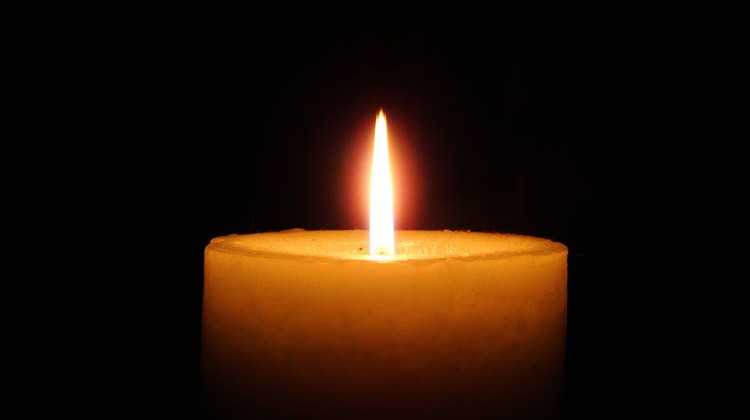 Rose Morganti, a long-time resident of Port Chester, N.Y., passed peacefully at Nathaniel Witherell in Greenwich, on Monday, Oct. 30, at the age of 98.
Rose was born on Feb. 25, 1919 in Birmingham, Alabama to the late Giuseppe and Provedenzia Finocchio. Rose worked for many years at Avon Products in Rye, N.Y., before retiring. Rose was married on Oct. 26, 1946 to the late Charles Morganti of Port Chester. She moved to Greenwich after his death in 2005.
She was predeceased by her son Charles Jr. of Schaumburg, IL. in 2012, and brothers Joseph Finocchio of Port Chester, Michael and Lewis Finocchio of Greenwich, and her sisters Josephine Fratello, Mary Tripodi, and Francis Tripodi, all of Greenwich. She is survived by her son Eugene (Diana) Morganti of Stamford, CT. She is also survived by her grandchildren, Michael (Maria) Morganti, Christine (Matthew) Jiggins, Joseph Morganti, Jeffrey Morganti, Thomas (Angelica) Morganti and Brittany Morganti. She is also survived by five great-grandchildren and many nieces and nephews.
A Mass of Christian Burial was celebrated on Friday, Nov. 3, 2017 at Sacred Heart Church, 95 Henry St., Greenwich. Interment followed at St. Mary Cemetery, 399 North St., Greenwich.
In lieu of flowers, the family requests that donations be made to Nathaniel Witherell or Greenwich Hospital Home Hospice.
Tags:
greenwich
,
Rose Morganti