November 12, 2017
St. Paul to Hold Pot Roast Supper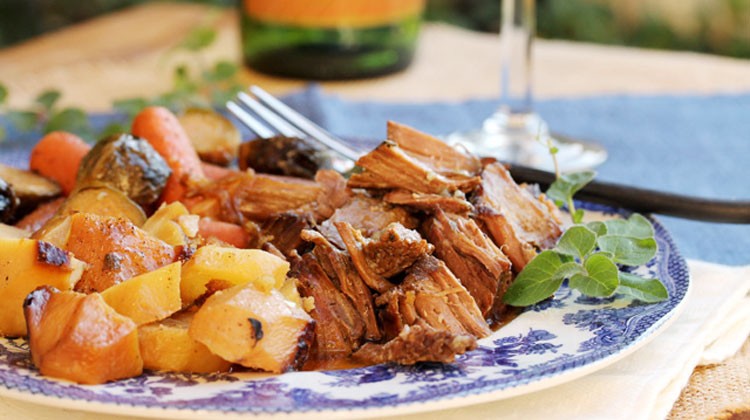 Join members and friends of St. Paul Lutheran Church on Saturday, Nov. 18 from 4 to 7 p.m. for a Pot Roast Supper.
Tickets are $20 for adults, 1 per-year for children up to age 12. Seniors will be entered into a "seniors only" door prize raffle. The dinner includes salad, bread, pot roast, parsley potatoes, carrots, red cabbage, dessert, iced tea and coffee.
"To-go" orders are available by reservation, by calling 203-253-2327.
St. Paul Lutheran Church is located at 286 Delavan Ave. For more information, see facebook.com/SPLCByram
Tags:
greenwich
,
Pot Roast Supper
,
St. Paul Lutheran Church