November 13, 2017
Greenwich United Way Extends Grant Program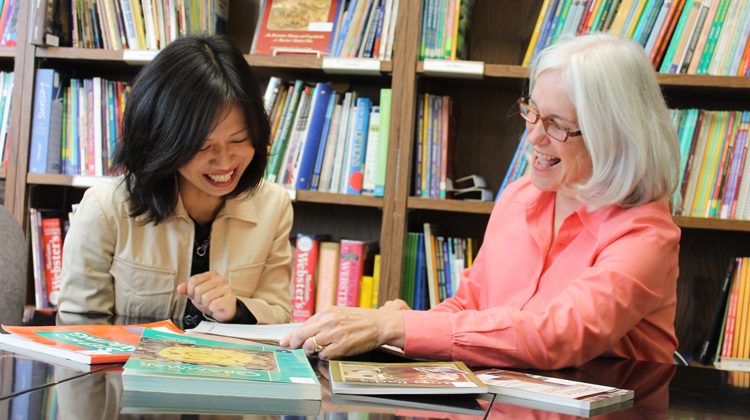 Greenwich United Way announced that the organization awarded partner agencies with additional grants totaling $296,500 in support for programs that meet the critical human service needs in the Greenwich community.
Since the beginning of 2017, the Greenwich United Way has granted more than $1 million to fund programs working to meet the human service needs in Greenwich as identified by the organization's Needs Assessment. According to the 2016 Needs Assessment Executive Report, the role of the Greenwich United Way is more critical than ever before. Acting as a major grant maker and the "finder, funder and fixer" of human services issues in the community, the Greenwich United Way continues to be the safety net for residents in need. This report is the only periodic statistical portrait of the community and demonstrates that the number of people who need help in the Greenwich community is growing.
Listed in the Executive Summary of the 2016 Needs Assessment Report are facts supporting the fields of service categories, some of these are; 1) Nearly 5 percent (3,100 people) of Greenwich citizens are living below the poverty line. In addition, 12 percent (7,500 individuals) of the Greenwich population qualify as A.L.I.C.E. (asset limited, income constrained, employed). A.L.I.C.E. represents those that earn just above the federal poverty level, do not qualify for certain public supports, and often fall short of affording basic human needs such as food, shelter, and medical care, all of which are costlier in this region. 2) The percentage of children participating in the free/reduced lunch program in Greenwich has grown from 10.4% in 2009 to 15.2% today. 3) Of the more than 11,000 Greenwich residents that are 65 and older, one-third of them have an income of less than $50,000.
"The Community Investment Process starts with a deep dive identification of gaps where local human services are falling short of current needs. Armed with Needs Assessment research and real-time input from local agencies, our team of volunteers is uniquely positioned to invest our donors' dollars where they are needed the most," said Greenwich United Way Board Chair, Karen Keegan. She continued, "We are dedicated to every member of our local community having the opportunity to be healthy, educated, and self-sufficient." Crisis and Self Sufficiency was a leading field of service category, with applications coming from YWCA, Pathways, Family Centers, The Center for Sexual Assault Crisis Counseling and Education, Neighbor to Neighbor, Pacific House and The Food Bank of Lower Fairfield County.
Pathways received a $30,000 Extension Grant for their Enhanced Education Fellowship program which is the only day rehab program available for clients sufferings from a serious, persistent mental illness in Greenwich.
The Literacy Volunteers program at Family Centers was awarded a $20,000 Extension Grant. This program provides access to free, high-quality education to low-income, under-educated, immigrant adults who work and/or reside in Fairfield County. The results of the program include improved English language and literacy skills, enhanced computer skills as well as increased family income according to Family Centers.
The Sexual Assault Crisis and Education Center received $5,000 for sexual assault counseling, advocacy, and prevention programs. The Center also provides prevention education programs in grades k-12, at police departments, in hospitals, community centers and other locations in the community, reaching 20,306 individuals in the 2016-17 year (2,525 in Greenwich). During 16-17, The Center responded to 143 crisis hotline calls and made 29 hospital visits, provided short-term crisis counseling to 541 individuals (57 Greenwich residents).
To learn more about the Needs Assessment and programs that received grants in 2017, please visit greenwichunitedway.org
Tags:
grant extension
,
greenwich
,
greenwich united way