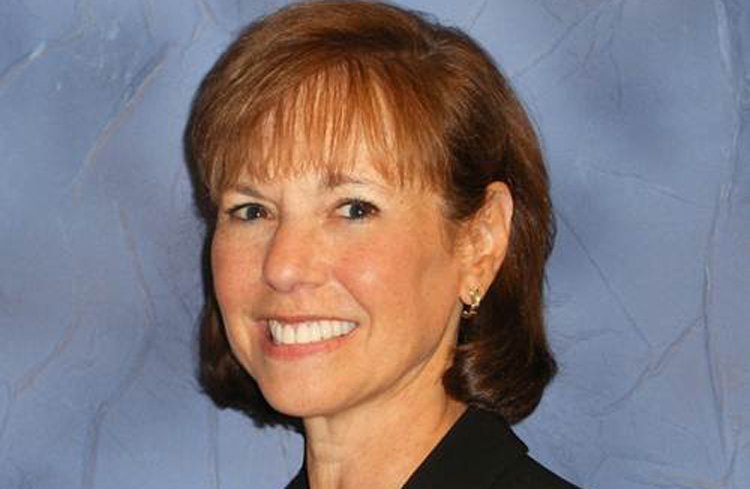 Sue Brown, RN, MSN, executive vice president of Operations and Patient Care Services at Greenwich Hospital, announced that she will retire effective Feb. 2, 2018 after more than three decades of service.
"I could not be prouder of the hard work and achievements we have accomplished during these many years," said Brown. "I am grateful in the knowledge that we created true excellence in care for our patients, as well as an encouraging and safe environment for our excellent staff."
A Greenwich Hospital veteran for 32 years, Brown initially joined the hospital in 1985 as manager and then director of Women's and Children's Health, followed by the positon of chief nursing officer (CNO) and senior vice president of Patient Care Services. As CNO, Brown led the hospital to achieve Magnet status for the first time from the American Nurses Credentialing Center, the nation's highest nursing honor. She was promoted to her current position in 2015.
"Sue was instrumental in establishing numerous community and hospital programs. Her vision for implementing various safety initiatives and her leadership role in our outstanding patient satisfaction
and employee engagement scores have been critical to enhancing the Greenwich Hospital experience," said Norman Roth, the hospital's president and chief executive officer. "She will be sorely missed by everyone in our organization."
While at Greenwich Hospital, Brown supported the growth and development of programs in obstetrics, fertility, oncology, neurology and cardiac care. She implemented an innovative fall prevention program for patients at risk of falling during hospitalization that has garnered national recognition and has been adopted by other hospitals across the country.
Brown has been published in professional journals for work revolving around the education of patients and staff, and has been a featured speaker on topics regarding the improvement of safety and communication. She earned her nursing degree from Adelphi University and her master's degree from Columbia University.
Brown said she looks forward to working as a healthcare consultant and spending more time with her husband and family, which includes seven grandchildren.