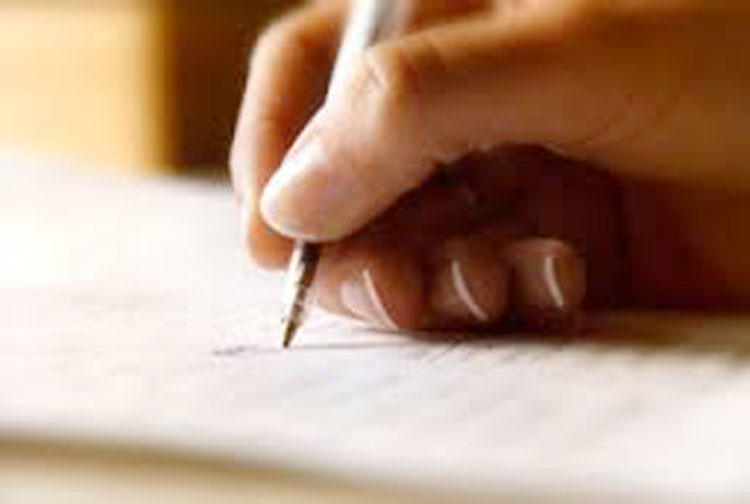 To the Editor,
I am writing to encourage your readers to vote for Peter Bernstein.
I have known Peter since moving to Greenwich over fifteen years ago. Since we met, I have known Peter to be a devoted father, committed husband, involved parent, successful executive and community-minded citizen.
Peter has always demonstrated a commitment to and interest in residents of all parts of Greenwich, whether western, central or eastern; white-collar or blue; long-time, multi-generation "Townies" or new arrivals; English-Speaking or Spanish.
He truly seems to care about the future of all families — no matter where they live; whether they rent or own; work as laborers or commute to six-figure jobs in the city — everyone is deserving of a top education to Peter.
As someone who has spent a long time committed to making our schools and neighborhoods the best that they can be, Peter has demonstrated that he is above politics and in-fighting. He just wants to help students and their families. He has great ideas and is willing to put in the time and hard work.
In his years as PTA President-Elect, then President, and then Board of Education representative, Peter has sacrificed countless hours and nights to give people all over Greenwich a voice. We need him more than ever to keep integrity in the Board of Ed. I have witnessed over the years as members were elected to the Board who did not even have children in the public schools. Their priorities were clearly about their bank accounts, not to make our schools the best that they can be.
Peter is on the Board to make sure all students have access to top teachers and facilities so that they can compete in the new world of technology, and hopefully someday return to live in Greenwich as contributing residents of our town.
A vote for Peter is a vote to help our children's future and a vote for families of all kinds, all over Greenwich.
Please reflect Peter Bernstein to the Greenwich Board of Education on Nov. 7.
Allison Radzin
Glenville