October 30, 2017
Letter: A Vote for Tesei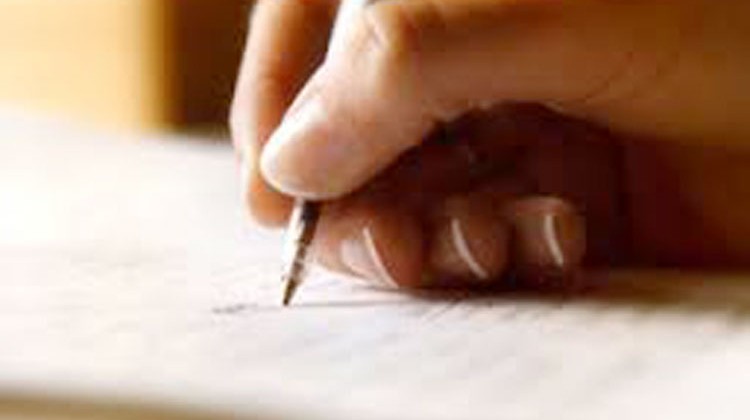 To the Editor:
I look forward to casting my vote for Peter Tesei for First Selectman on Nov. 7. As a resident and business owner for the last several decades, I admire Peter's track record of smart, effective financial decisions that have made Greenwich a wonderful town in which to live and own a business.
Peter has, time and again, proven himself to be fiscally responsible while simultaneously addressing important social causes. For example, after having an energy audit performed at his home, Peter saw that, with just a few steps, wasteful spending could be reduced while helping the environment. He then extended a similar program to town residents whereby they can receive free LED lightbulbs as a way to promote environmental conservation and cut down on energy costs.
At a time where our elected officials in Hartford are incapable of passing budgets and are spending money like water, I find Peter's commitment to our environment and to our town's purse strings to be refreshing and promising! He has my full support on Nov. 7!
Yolanda Cortese
Tags:
First Selectman
,
greenwich
,
Peter Tesei