October 25, 2017
Nocturnal Animals Presentation at Greenwich Point this Sunday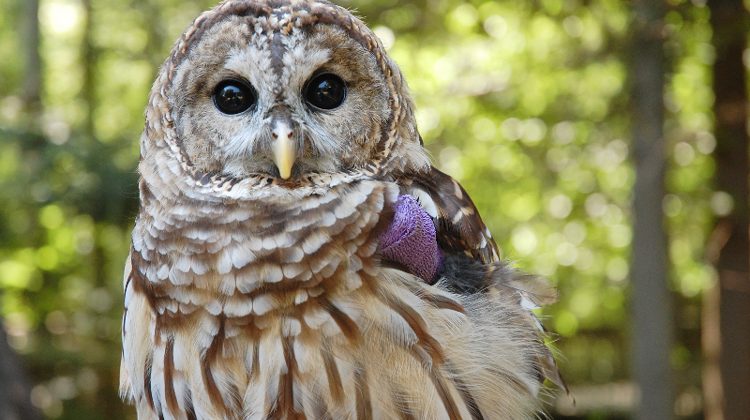 The Friends of Greenwich Point present "Nocturnal Animals: Living the Nightlife," on Sunday, Oct. 29 from 1 to 2:30 p.m., at Innis Arden Cottage, Greenwich Point. Live animal presentations take place at 1:15 and 2 p.m.
Discover the world of nature at night – meet some local nocturnal animals, as well as some from around the world. Explore how animals use their senses to survive under the cover of darkness. Through live animals, mounts, artifacts, and activities, you'll investigate how animals like chinchillas, opossums, and sugar gliders find their food at night, and see how some animals can be selectively nocturnal due to weather.
For more information, please email the Friends of Greenwich Point Education Committee at info@friendsofgreenwichpoint.org. All ages are welcome.
Tags:
Friends of Greenwich Point
,
greenwich
,
greenwich point
,
live animals
,
Nocturnal Animals