October 16, 2017
Old Greenwich School 'Runs For America' This Week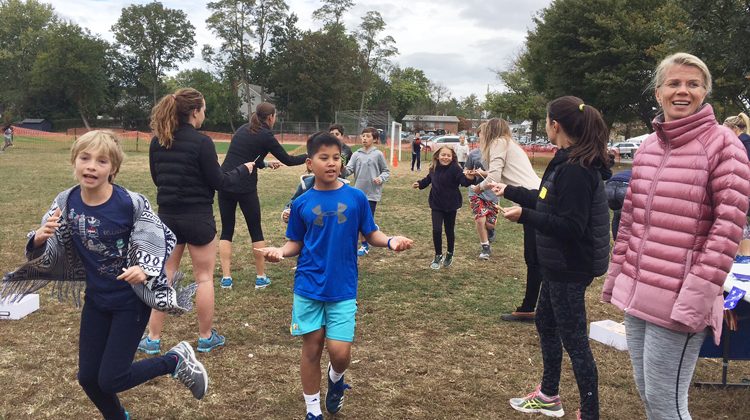 Old Greenwich School (OGS) announces its first annual "Run For America," an event for students to bond together in school spirit and be active with one common goal of tallying miles to 'run across our country'. This year students will be running with a specific purpose in mind, to give back to those affected by recent hurricanes in our country. Parents and staff will be running too.
Students will have the opportunity to run laps during recess during the week of Oct. 16 to 20 "from Old Greenwich to Florida, and then to Texas" (while keeping Puerto Rico in mind). OGS will face the challenge of running a school total of 1,850 miles (every six laps equals a mile) and raise money for donation to Americares 2017 Hurricane Fund.
Parents can donate on line at https://secure.americares.org/site/Donation2?df_id=22521&mfc_pref=T&22521.donation=form1  and children can bring cash to put in the buckets.
For more information, contact Co-Chairs Ginny O'Donohue 203-696-4098 or Linda Whitridge 917-579-1027.
Tags:
greenwich
,
old greenwich
,
old greenwich school
,
Run For America