September 19, 2017
Obituary: Robert Zimmer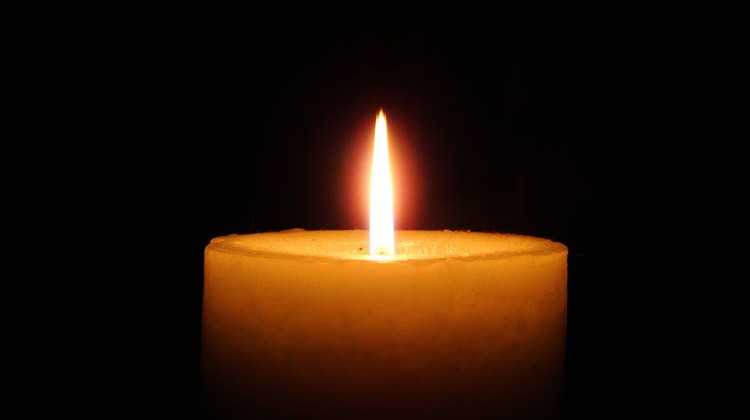 Robert "Bob" Elkin Zimmer, of Greenwich, died peacefully at home on Sept. 6 surrounded by those he loved. He was 93 years old.
Bob was born in New York City to Jesse and Alfred Zimmer.  He graduated from DeWitt Clinton High School before being drafted into the Army Air Force in 1943, where he held the rank of 1st lieutenant. As a B-24 navigator, Bob flew 13 missions and was shot down over Vienna, Austria, was MIA and then held in Germany as a prisoner of war for nine months until the end of the war. The strength, dignity, and fortitude he showed in Germany remained with him throughout his life.
After the war, Bob graduated from Columbia University and began his career as a men's and boys' clothing retailer with Robert Hall. He then started his own manufacturing company, Royalad Apparel, which he later expanded into Zimco Industries. In 1973 Bob and his son co-founded The Men's Wearhouse in Houston, Tex.
Bob was a kind and loving husband, father and grandfather.
He was married for 42 years to Lynn Selig Zimmer, was father to George Zimmer, James Zimmer and Laurie Zimmer Ekstein (Rudi), stepfather to Joan Nevin (John) and John Dalsheim, grandfather to Sarah, Kai, Kami and the late Matt Zimmer, Courtney, Jayde and Trystan Zimmer, Jessica Ekstein, and Lucy, Caroline and Abigail Nevin.
His brother, Col. Arnold Zimmer, predeceased him, as did his first wife, Marian Trosk Zimmer.
Bob was an avid golfer and sports fan who loved dancing, Broadway music, and traveling, and will be remembered for his generosity to the many charitable causes he supported, especially in Rancho Mirage, Calif., where he and Lynn enjoyed 27 seasons with their many friends. Bob will be missed by all who knew him.
The service will be held on Sept. 8 at 11 a.m. Temple Emanu-El in Rye, N.Y. Donations may be made to Greenwich Hospital in his memory. Condolences may be offered at www.coxeandgraziano.com
Tags:
greenwich