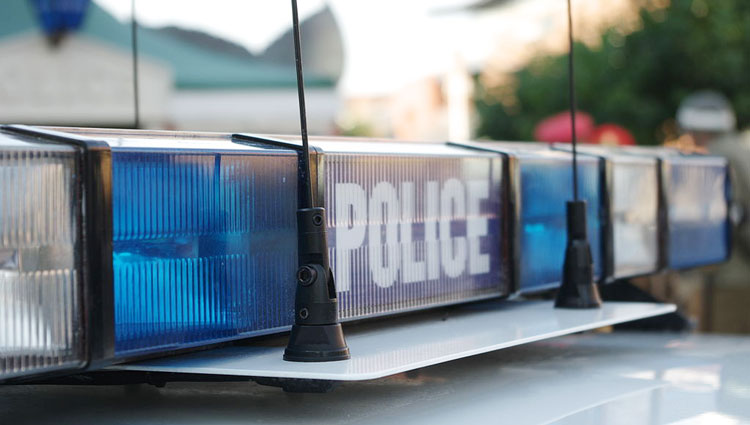 By Richard Kaufman
Sentinel Reporter
According to a press release from the Greenwich Police Department, police are currently investigating a bus crash that sent 10 people to area hospitals with minor injuries.
According to a source, the bus belongs to Norwalk Transit and was transporting elderly people to River House from Stamford, although police have not yet confirmed.
The crash occurred around 10 a.m., on Wednesday when the eastbound transit bus rear-ended a van stopped at a red light on East Putnam Ave. at the intersection of Sound Beach Ave. Police, fire and EMS subsequently responded to the scene.
As of this afternoon, the investigation remains ongoing as officers are in the process of interviewing the involved persons and witnesses.
Be sure to check back as more details become available.