August 22, 2017
Greenwich United Way Grants Additional $30,000 to River House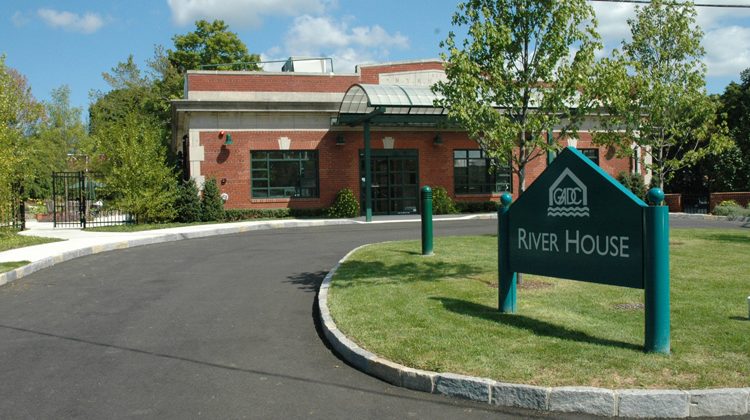 Greenwich United Way CEO, David Rabin, sent a letter to all existing Community Investment grantees on May 24, with the news that the organization would be providing additional funds towards programs that met human service needs of the Greenwich community by June 30. "We will consider applications for funding for programs in the following three fields of service: Crisis/Self-Sufficiency, Children and Families and Older Adults," said Rabin.
Through this extension process the Greenwich United Way awarded River House Adult Day Center with an additional grant of $30,000 for its senior subsidy program that improves the quality of life for aging adults and their caregivers in a supportive, person-centered environment.
Earlier this year, River House was informed by the Southwestern CT Agency on Aging that effective July 1, subsidies for those who qualify for the CT Homecare Program as well as the statewide Alzheimer's Respite Program are becoming limited and time-sensitive. This change resulted in a wait for approval for those who qualify for financial support and a longer wait for the availability of funds.
"This presents a real problem because clients in need of our assistance cannot wait–they are typically in crisis and need our immediate help" said River House Executive Director, Donna Spellman. She continued, "This extended wait on the statewide level will result in an increased need for River House to subsidize and even scholarship those who are in need of our immediate services and support. The Greenwich United Way 2017 Extension Grant has made a significant impact due to the severe budget cuts; clients in need of financial support were at risk of being placed on wait lists. The additional funding allows us to support clients who do not have the luxury of time. With the help and support of the Greenwich United Way, clients can access the services at River House when they need it the most—immediately."
The Greenwich United Way has granted more than $1 million since the beginning of 2017 to fund programs working to meet the human service needs of the Greenwich community as identified by the Greenwich United Way Needs Assessment. According to the 2016 Needs Assessment Executive Report, the role of the Greenwich United Way is more critical than ever before. Acting as a major grant maker and the "finder, funder and fixer" of human services issues in the community, the Greenwich United Way continues to be the safety net for residents in need. This periodic statistical portrait of the community demonstrated that the number of people who need help in the Greenwich community is growing. Of the more than 11,000 Greenwich residents that are 65 and older, one third of them have an income of less than $50,000.
For a full list of the agencies that received grants in 2017, please visit greenwichunitedway.org 
Tags:
grant
,
greenwich
,
greenwich united way
,
River House Adult Day Center