August 4, 2017
Editorial: Take A Hike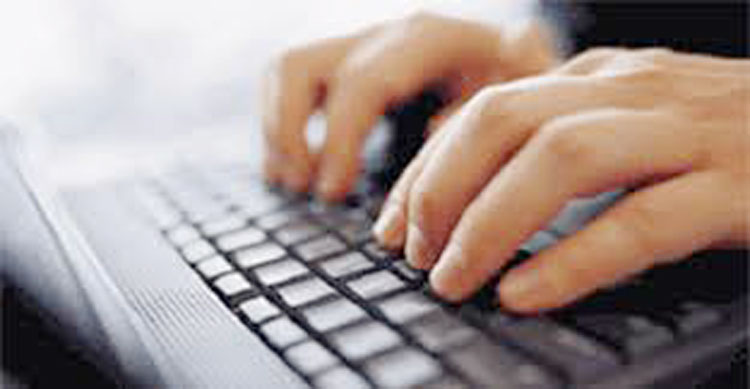 Ah, August is here. With it the lazy, hazy days of summer have firmly enveloped Greenwich, and that is just fine. The hectic pace we keep up for much of the year lessens just a bit. We have a chance to catch our breath, focus a little more on our family. There is a saying we like: "Deep summer is when laziness finds respectability."
It seems we are not alone in that thought. From our office, it looks as though much of Greenwich may be either on its way out of town or getting ready to go. Parking is, for the moment, readily available throughout town. You can drive down Greenwich Avenue without feeling like you are playing a life-sized version of bumper cars. Even though Tod's Point is packed with sun seekers, getting there is a breeze as you cruise through Old Greenwich.
There are definitely some advantages to being here during August. It just feels more relaxed, less anxious—slower. And it brings back memories of summers long ago when adult responsibilities were not even a thought on our horizon.
Growing up in our household, summers meant Maine! My mother is from Maine so we would journey there regularly. If you are from Maine, you are either a lake and mountain person or a sea and shore person. My mother's family were definitely the lake and mountain variety. It was a rite of passage to climb Mt. Katahdin, the northern end of the Appalachian Trail and highest peak in Maine. Grandparents climbed it with their dogs, parents climbed it on their honeymoon. In fact, there is only one member of our extended family today who has not climbed it and that is because she married into the family and simply said "no."
The summer after my parents sent me on a wilderness trip, following the trek of Henry David Thoreau, they thought further character building might be in order and enlisted me in hiking from Mt. Katahdin along the Appalachian Trail through the White Mountains in New Hampshire. Yup, another seven-week trip without running water or hot showers.
This summer was different, however—they sent me with my best friend, Timmy. I have known him my whole life.  Our parents were best friends, so we did not have much say in the matter.
Even today, the Robert Frost line "The woods are lovely, dark and deep" brings back a flood of memories from that summer and the previous one. The north woods of Maine are indeed dark and deep. From a mountaintop they look endless. To a teenage boy they were full of history and exploration. To share that with my best friends made it all the more memorable.
The first day of our trip, Timmy pulled a fedora from his backpack, popped it into shape and on his head, and there it sat for the next seven weeks. Our first real hike was to the summit of Mt. Katahdin (my second time) so we could begin our hike down the AT and another summer of adventures. Timmy recently sent me a photo of our group on the summit. He and I are flanking our group. Me, the Katahdin expert, and Timmy with his fedora on and an impish smile that seemed ready to take on the Maine woods.
Summer memories: at times so distant and at others just within reach. The good ones are what make our childhood so magical and stay with us forever. Even though my Mother's family favored the lakes and mountains, my family is firmly of the sea and shore. Regardless, make sure you are making time to enjoy this month before we step back into our hectic lives. Remember that the best memories can be made in a pair of hiking boots or in a pair of flip-flops.
Tags:
greenwich