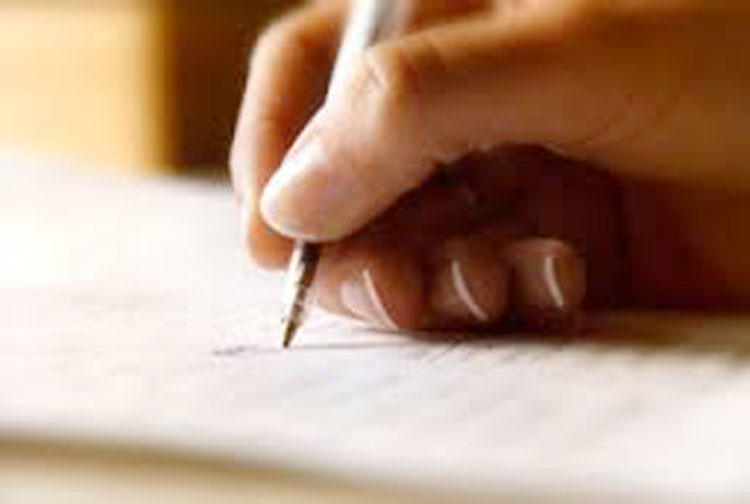 To the Editor:
I had the opportunity to go up to Middletown, Conn., recently to see the Greenwich Cannons (22-2) play in an American Legion state tournament game against Trumbull… It was well worth the hour-plus drive to this town (home of Wesleyan College) in the center of the state.
My American Legion Post #29 sponsors the team, and I'm glad they do. These games are the real deal and it only cost five bucks to attend ($4 for seniors), and when they play at home at Greenwich High, the games are free. Even though the Cannons lost yesterday, it was a very worthwhile experience. The players are all under 19 years of age but very talented. The field in Middletown is first rate, with a well-tended diamond and grass, a good announcement and scoreboard system, impressive lights for evening play, and a good refreshment stand (the tasty Hummel hot dogs are only $3 and good-sized… probably one third the price and larger than the ones you get in the Bronx).
This was my first Cannons baseball game, but I'll be going to more in the spring, when they return to the Greenwich High School field. You should definitely check it out if you like good baseball at a good price. It's a bit easier than coping with the crowds for Yankees and Mets games in the City, and you're a lot closer to the action on the field.
By the way, I drove up with Erford "Erf" Porter, who is a stalwart Legionnaire and a key member of Post 29 and with Post Commander Peter LeBeau. Both of these guys played baseball in an earlier day and really know the score. By the way, Erf is also a talented angler who hails from Roscoe, N.Y., which is well known for trout fishing (he is even more passionate about fishing than baseball).
Dean Gamanos
Greenwich