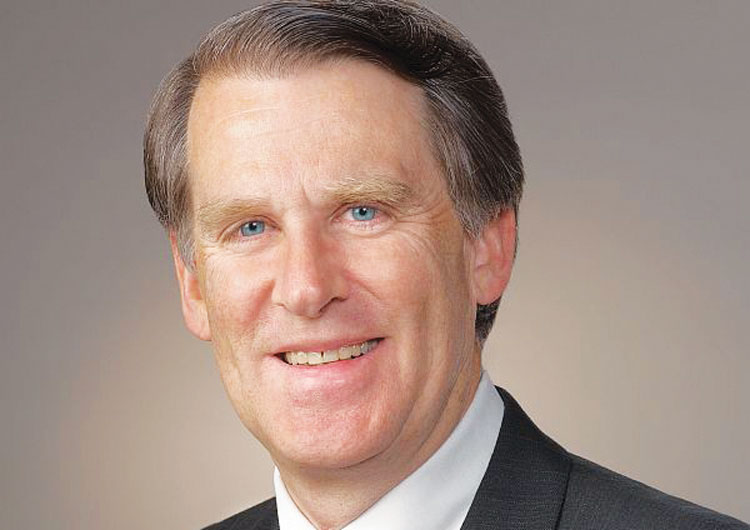 By Mark Pruner
We are very lucky to live in Greenwich; it's a wonderful place. We have a beautiful shoreline, well-maintained parks and beaches, great municipal facilities, magnificent woods and even more wildlife than when I was a kid growing up here. However, we've been hiding a lot of this good news from people outside of Greenwich. We don't tend to boast about how great Greenwich is.
Post-recession this modesty is working against us. Lots of people don't realize that Greenwich is a great place to spend a weekend. I live in the backcountry and most of my neighbors are weekenders. All but one, however, bought their house before the recession.
I hadn't realized how much Greenwich's reputation as a weekend place had sunk, until earlier this year when I was on a top-producers' tour of $20 million plus properties in Manhattan. I asked six top agents what they knew about Greenwich as a weekend destination. Only one knew that Greenwich had been a place to weekend for over a century. He knew that because his aunt lived in Greenwich and he spent every summer growing up in Greenwich.
The other agents could give you chapter and verse about the Hamptons market; what towns to live in, what waterfront prices were and what's hot, but none of these agent knew that Greenwich has historically been a place for New Yorkers to get away from the sweltering, concrete canyons of New York City.
It was always so. We only have to look at the Great Estates of Greenwich book to see how many people who built these huge estates and the houses that went with them were originally New Yorkers looking for a great weekend place close to NYC.
And, it's not like we have a shortage of great weekend houses. Presently, we have 665 single family homes on the market and of those 234 have pools and another 45 have tennis courts. We also 151 house of those 665 homes that are waterfront homes. (I will admit that some agents count some pretty small streams as waterfront, but we have lots of lakefront and house on real streams and Long Island Sound.)
A good example of a weekend home is 124 Porchuck (below), a 5,000 s.f. Tudor on 4 acres in backcountry with a great pool and deck for entertaining. It is surrounded by tall trees and cool woods. It recently underwent a near gut renovation including a beautiful modern kitchen. It would be a great country place to get away from summer in the city.
It along with probably 100 houses will have an open house this weekend and is worth checking out. (This year we are regularly hitting the century mark on open houses so you can check out just about any type of house you want.)
The RTM by a single vote just approved money to help promote the Greenwich economy. The reality is that real estate is one of the biggest business segments in Greenwich. Unfortunately, the high-end houses have not had the kind of sales that we've had prior to the Great Recession. Promoting Greenwich as not only a great place to live, but also as a great weekend place to visit and own will benefit everyone in town.
Some people attribute our surplus of these higher-end home to the increase in Connecticut's personal income taxes. The wonderful thing about weekenders is they don't have to worry about that, because it is highly unlikely that they're going to be here more than 183 days and hence be subject to Connecticut income tax. They do however contribute to the economy each weekend that they are here, by paying sales tax and property taxes.
I have found that Greenwich for weekenders resonates with the people I talk to. Sellers see this as an under-exploited market and weekend buyers love the short trip to Greenwich. They can arrive here, play tennis, take a dip in the pool and be sitting down to dinner, before the Hamptonites have even gotten out of their cars. So for once don't be modest; tell a friend about what a great place Greenwich is to be on weekends.
Mark Pruner was the #1 Connecticut agent for Douglas Elliman in 2015; mark.pruner@elliman.com, 203-969-7900.