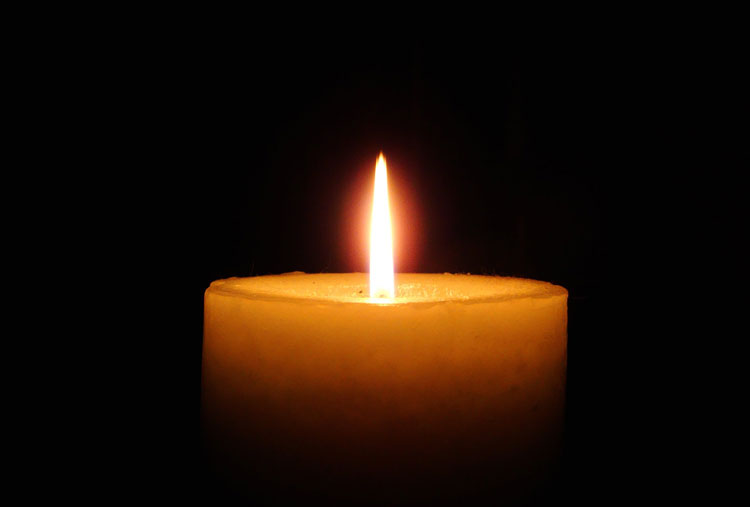 Eugene Pennella, of Greenwich, passed away on Wednesday, May 16. He was 86 years old.
Eugene was born June 21, 1930 to Nicholas and Lucy Pennella. He proudly served in the U.S. Army during the Korean War, after which he returned home and worked as a mechanic. Eugene was well-respected as a master mechanic working for various dealerships in Greenwich before owning his own business, Sound Beach Service Station, in Old Greenwich, with his son Eugene.
He is survived by his beloved wife, Elisabeth, his loving children Eugene and his wife, Debbie, Christopher and his wife, Anne, and Drue and his wife, Mariya. He is also survived by his cherished grandchildren, Ossi, Nicholas, Katie and Michael.
To honor his life, family and friends will gather Friday, May 19 from 4 to 8 p.m. at Coxe and Graziano Funeral Home, 134 Hamilton Ave., Greenwich (203) 869-5968.
A funeral service will be held at the funeral home, Saturday, May 20 at 10 a.m., followed by interment at St. Mary's Cemetery in Greenwich. For more information or to place an online condolence, please visit www.coxeandgraziano.com.