April 18, 2017
Sole Sisters Luncheon to Feature Gretchen Carlson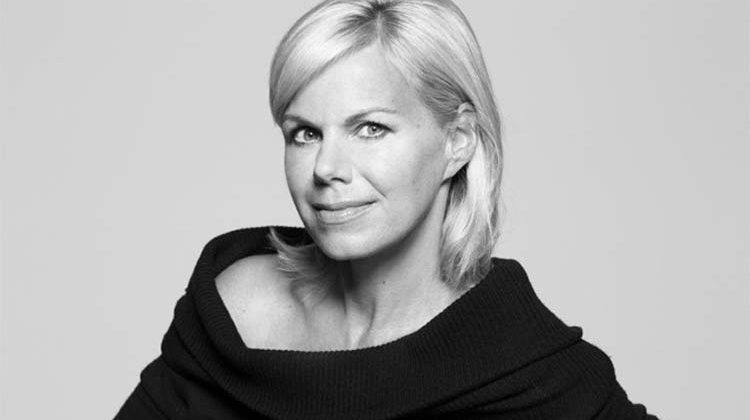 Sole Sisters, a Greenwich United Way women's initiative, announced Gretchen Carlson as the 2017 Luncheon keynote. The fundraising event will take place on Tuesday, April 25, at Greenwich Country Club and includes a vendor boutique. This year's sponsors include TD Bank, Acxiom Corporation, Deutsch Family Wine and Spirits and Moffly Media.
"From a young age, Gretchen Carlson was reaching for the stars!" said Diane Viton. She continued, "From her academic career at Stanford, to being crowned Miss America as a classic violinist and her rise through the competitive world of news media, Gretchen has excelled and thrived." Viton is co-chairing this year's luncheon with Jamie Eisenberg and believes Carlson's message to promote safe working environments for women is important for Sole Sisters supporters and the programs supported by the Greenwich United Way. "Her strong determination for all working women is both encouraging and inspiring," said Eisenberg. "Boosting the self-esteem and confidence of young women will have a lasting impact in their communities and is one of the key messages behind the Sole Sisters initiative. We couldn't be more proud to have Gretchen at this year's luncheon".
Carlson has mentored dozens of young women throughout her career and in 2017 she created the Gift of Courage Fund to empower young girls. "For 12 consecutive years Sole Sisters has celebrated women who inspire all of us. We are all really looking forward to this year's event with Gretchen and we are happy to support her work" said David Rabin, Greenwich United Way CEO. He continued, "The Sole Sisters mission of 'stepping up to help others step forward' dovetails perfectly with her philanthropic beliefs and we're grateful for the opportunity to support the Gift of Courage Fund." As a thank you for being this year's Luncheon Keynote the Greenwich United Way has made a donation in Gretchen's name to the Gift of Courage Fund.
To purchase tickets visit greenwichunitedway.org. For sponsorship and underwriting opportunities, please email Director of Development, Jeremy Nappi, at Greenwich United Way jnappi@greenwichunitedway.org
Tags:
greenwich
,
keynote The fundraising
,
luncheon
,
Sole Sisters
,
United Way
,
Women's Initiative