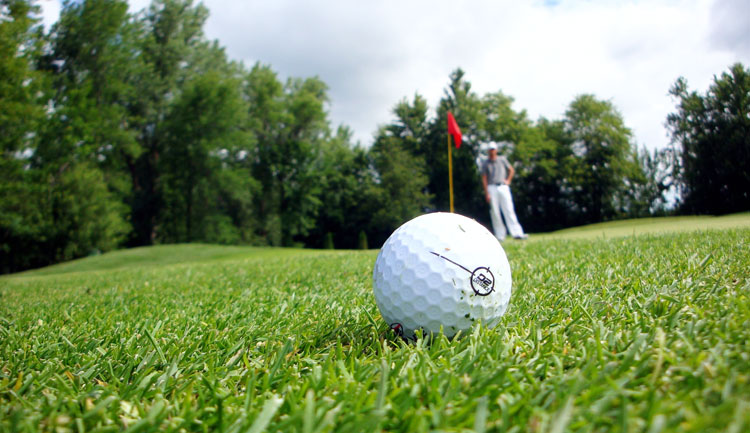 Charlie Marvin's co-medalist score of 37 led the Bruins to a second-place finish at the five-team Hotchkiss Invitational on Saturday at the par-35 Hotchkiss Golf Club.
Brunswick, winners of the previous four Hotchkiss Invitationals, finished with a five-score aggregate of 203, seven strokes behind the host school, Hotchkiss.
Following Marvin's 37, teammate Jack Kulesh carded a 39, as Matt Camel finished with a score of 41. Reid Robbins and Charlie Knight shot a 43, while Connor Belcastro shot 44.
Other team scores included third-place Salisbury (207), Millbrook (220) and Trinity-Pawling (237).
The 8-1 Bruins return to action against St. Luke's at the Fairview Country Club later on today.