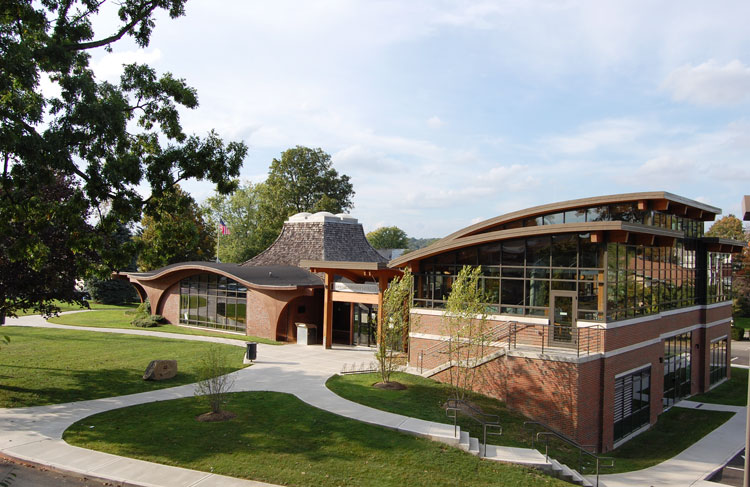 Byram Shubert Library and Delta Kappa Gamma will sponsor "Gun Safety/Keeping Our Children Safe," on Tuesday, April 4 at 4 p.m.
This will be a panel discussion comprising four panelists who will speak on the issue of gun violence. Panelists are advocates for gun control and promoting gun safety awareness. The tragedies in Newtown and Sandy Hook will be represented by those who experienced the mass shooting. The discussion will be followed by questions from the audience.
The panelists include: Abbey Clements, teacher survivor of Sandy Hook shooting; Bill Sherlach, husband of victim of Sandy Hook shooting; Po Murray, founder of Newtown Action Alliance; Ron Pinciaro, Ex. Dir. CT Against Gun Violence.
The event is free and open to the public, and will take place at Byram Shubert Library, 21 Mead Ave.