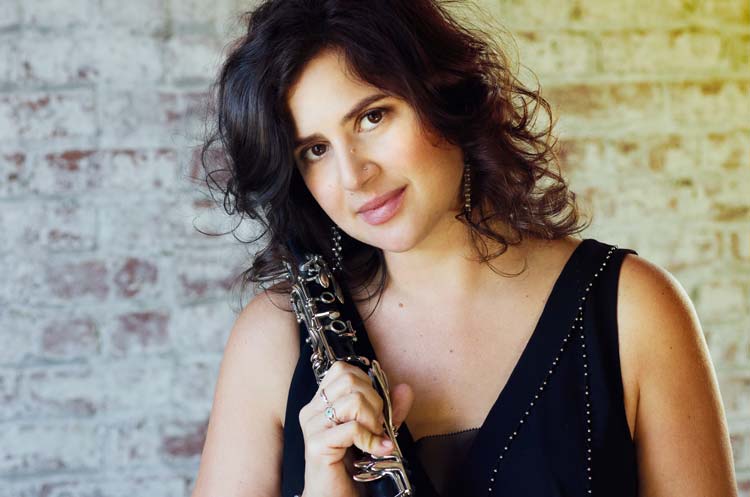 On Sunday, Feb. 26 at 1 p.m., Curiosity Concerts – a series of free family concerts presented by professional musicians at different venues in Greenwich – will present Anat Cohen Quartet.
The clarinet was once king of popular, classical, and folk music, and Israeli woodwind virtuoso Anat Cohen is "bringing the clarinet to the world" (Terry Gross, Fresh Air, 2013). Drawing from Western classical music, an array of folk and jazz styles, and the rich musical traditions of Brazil, New Orleans, New York, and Eastern Europe, Cohen writes her own contemporary, original chapter in clarinet history.
Concerts are 50 minutes long and are designed to inspire parents as well as their children of any age (but children should be able to enjoy an hour of music).
The concert will take place at the Greenwich Library, 101 West Putnam Ave. It is free, but reservations are required at CuriosityConcerts.org. There are wait lists and the tickets have real value. Please, only reserve if you are certain to attend. 'No shows' will not be allowed to reserve for future concerts.