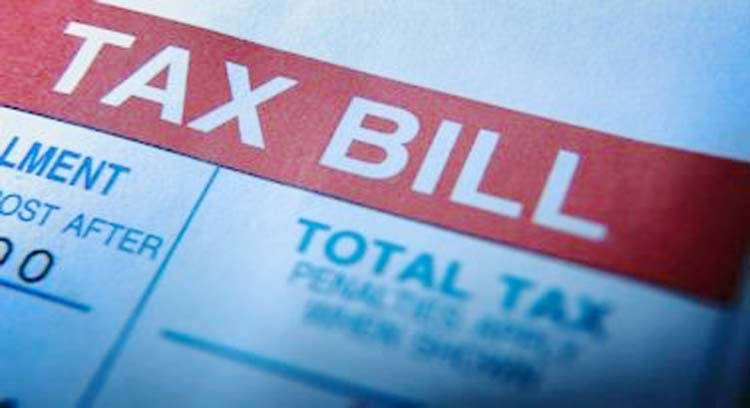 It may not be fun but it is inevitable, Greenwich property taxes are due and the good news is that you can avoid interest if you pay them today. 
The deadline to pay your taxes – Real Estate, and Supplemental Motor Vehicle – is today, Wednesday, Feb. 1, before interest is attached. All tax bills were mailed Dec. 19, 2016.
2016 Tax Information is available at greenwichct.org, on the Tax Collector page. Residents can pay their taxes online with a credit card or electronic check. They may also simply view and print their information. Paying online adds a convenience fee (2.95% credit card – $0.95 ACH/EFT) that is charged by the processing company for providing that service.
Residents can also walk in to pay, with a check or cash, Monday through Friday between 8:30 a.m. and 3:30 p.m., in the Town Hall at the Office of the Tax Collector or mail their payment to: Tax Collector – Town of Greenwich, PO Box 3002, Greenwich, CT 06836-3002. Mailing must show a postmark of Feb. 1 or before, to be considered on time.
For more information, call the Office of the Tax Collector at 203-622-7891.