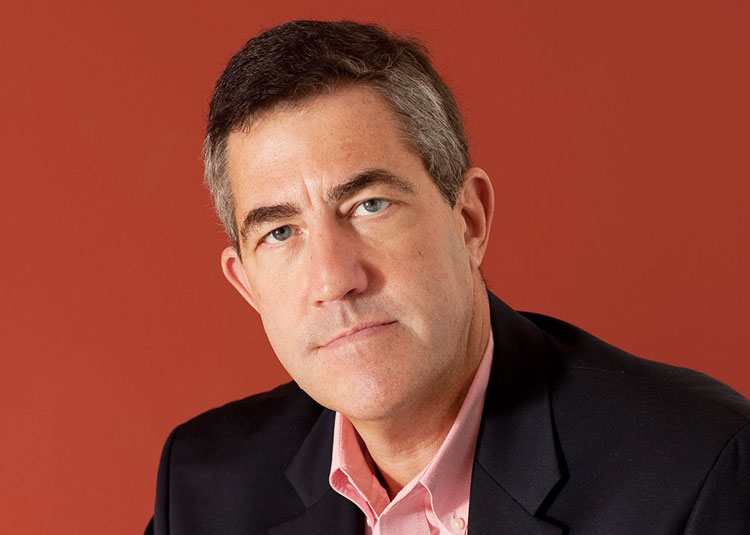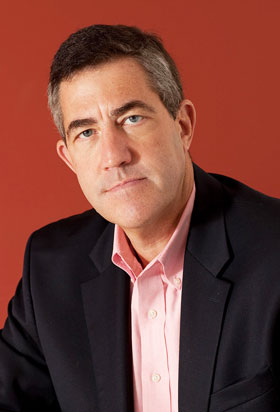 By Edward Dadakis
Sentinel Columnist
What a year it was!  2016 is now history. Like every year, there were high and low points; winners and losers.
Love him or hate him, 2016's biggest winner is president-elect Donald Trump.  Love her or hate her, Hillary Clinton, is then 2016's biggest loser. I'll refrain from opining further as numerous others, much more qualified than I, are addressing our national election results.
Here are a few more local choices for 2016 winners and losers.
Winner:  Connecticut Republican Party and its chairman, J.R. Romano. Turnout demographics mean Presidential election years are tough for Connecticut Republicans. Although they didn't win any Congressional seats, Republicans stunned in the General Assembly and State Senate. Picking up three additional senate seats a tie was created in that chamber for the first time in over a century. The GOP gained eight General Assembly seats, now trailing Democrats by only 72 to 79. Eight years ago Republicans held 37 house seats earning the moniker "The Fighting 37," so this is real success. GOP leaders are at the table, but Democrats will desperately advocate their pro-tax, pro-spending agenda, so clashes with Republicans are inevitable.
Winner: Greenwich Representative Town Meeting. Awakening from its long budget slumber, the RTM shocked observers by actually cutting the proposed town operating budget! The RTM rarely makes changes to our fiscal blueprint and their budget meetings are short. This year the meeting went into the wee hours as delegates cut numerous budget lines, expressing concern over spending. The total wasn't great, only $550,000, or about .1 percent. The outcry from Town Hall made it seem as if life itself was put at risk. Selectman Drew Marzullo castigated members for their action. Those in the private sector realize budget cuts are reality, and the last thing is for customer service to suffer. The RTM's new activism is likely to continue and may require town officials to seek increased efficiency and productivity rather than reduce service.
Winner: Outgoing Greenwich Republican Town Committee Chairman Jim Campbell.  Campbell was an early and vocal supporter of Donald Trump at a time when Greenwich Trump supporters were few and quiet. Campbell rose at a February dinner, with many Republican and Jeb Bush supporters attending, proclaiming he was on the Trump train. I think even Campbell was a bit surprised at the number of people who raised their hands indicating they too were aboard.
Loser: Greenwich Board of Education. Not only did the board embarrass itself yet again with another superintendent departing, but they failed completely to govern themselves by not electing a chairman. After repeatedly deadlocking, rather than maturely finding common ground, the election was punted to the Board of Selectmen. This failure made it obvious that charter change is needed, since accountability is essential. Accountability can be accomplished either through competitive elections or selecting a chairman, as the Board of Estimate does, with the chairman coming from the party getting the most votes and having tie-breaking authority.
Loser:  Governor Dan Malloy. No American governor has more fully embraced the liberal Democrat orthodoxy of enormously increased taxes and enormously increased spending then Malloy, but that strategy has utterly failed. Despite Democrats imposing two enormous income tax increases, Connecticut continues to teeter on a fiscal cliff as citizens flee due to excess taxation and over regulation. The GOP will have more input this legislative session, but the damage done by Democrats is so severe that fixing things could be hard.
Loser:  New Lebanon School building project. In the waning hours of 2016, the Malloy administration announced it wouldn't support reimbursement of the New Lebanon School construction previously promised to achieve compliance with racial balancing standards. Now it seems the state thinks busing is the better approach. It's unlikely that a new building will be constructed, especially considering the RTM's new fiscal conservatism. Many recall assurances provided to the RTM by New Lebanon Building Committee Chairman Stephen Walko that the project wouldn't proceed unless state funding was secured. It's back to the drawing board.
We shouldn't leave 2016 without pausing to remember those we lost. Each of us recalls in our hearts some of those special people no longer with us. I remember several strong community leaders, including Bob Ix, Bob Barnum, Jerry Dumas and Charlene Foster Abdul. They left a mark on our town. We are grateful for that, and each will be missed.
Here's my one 2017 prediction, which I know with certitude will come true: 2017 will also be unpredictable.
Edward Dadakis, a lifelong Greenwich resident, has served more then 35 years on the RTM, having been first elected as one of its youngest members. He is a former chairman of the Greenwich Republican Party and currently represents our 36th Senatorial District on the Connecticut Republican State Central Committee. For the latest on politics, follow him on Twitter @EdDadakis