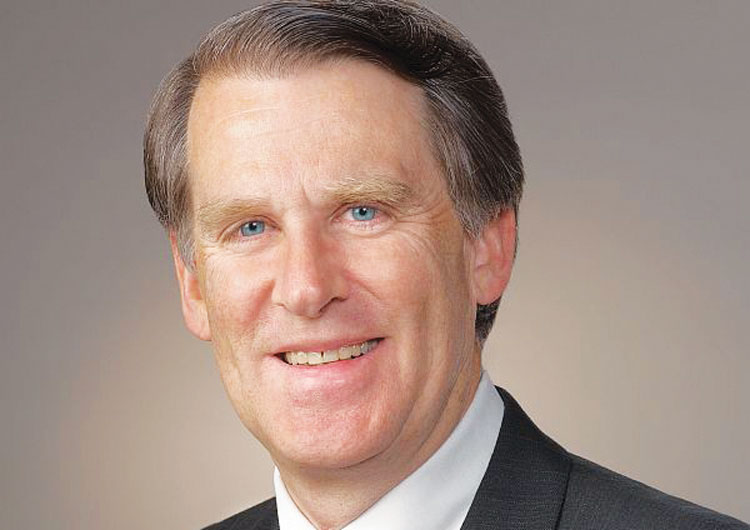 By Mark Pruner
Sentinel Dashboard Editor
2016 Year End Greenwich Real Estate Report Good Sales & Good Contracts at Yearend
December 2016 was a good month for sales and contracts. Part of this increase in sales was the shifting of closings away from the uncertainty of the election and part it was attributable to motivated buyers trying to avoid further increases in the interest rates. We had 50 sales of single family homes in December 2016 up 2 from December 2015 and our 10 year averages. These increase was even more dramatic when compared to the paltry 29 closings in November. The December increase was somewhat expected as we had a good number of properties go to contract in November.
When you have a lot of sales the number of contracts normally go down, but that was not the case in December. At the end of 2015 we had 70 contracts outstanding and this year we are up 8 contracts to 78 contracts even after the 50 sales in December. There is nothing like the likelihood of increased monthly payments to motivate buyers.
The 50 sales in December is not all of the story. The true picture will only be known once all of December's private sales are tallied later this month. At the present time we have 610 total sales in Greenwich, and with say 10 more private sales, we'll be at 620 sales down only 2% from 2015's 631 home sales.
All of these December sales and contracts have depleted our inventory to only 450 house listings in Greenwich. While this is up 6% from December 2015 when we had 425 houses on the market, that's still a tight inventory in a busier market.
Market by Price Range
$1 – 2M: Our market from $1 – 2 million was the busiest part of the market with 236 sales and another 32 contracts waiting to close. The market from $2 – 3 million had a slow start, but picked up steam as the year went on. We ended up with 104 sales and another 14 contracts in the $2 – 3 million price range.
Below $1 million we are supplied constrained, particularly on the east side of town. If we had more inventory, we would have more sales. We also have seen lower sales under $600,000 as most of the houses that were under $600K have now appreciated above that price further shrinking inventory.
$5 – 10M: The market that has fared poorly all year is the $5 – 10 million market, where we only had 28 sales last year and have only 2 contracts compared to 48 sales in 2015. The low sales is not due to lack of inventory as we have 106 beautiful houses on the market now in this price range and we have a bunch more in hibernation resetting their days on market and waiting for warmer weather.
Over $10 million things are looking up in the fourth quarter. We have had the same number of sales this year as last year with 5 mansions sold and 2 contracts pending. If you annualize December's sales over $10 million dollars we are down to 38 months of supply from 98 months of supply for the whole year. This is a dramatic drop, but it is really just fun with numbers as annualizing the one sale we had in December results in more sales than for whole year.
When you look at what's up and what's down compared to last year, inventory is up 25 listings, while sales for the whole year are down 28 sales. On the good news side, we finished strong in December with 8 more contracts carrying over to the new year compared to last year. From $600,000 to $2,000,000 sales are up by 19 sales.
We also a significant uptick in year-end contracts from $2M to $5M with 17 more contracts that we saw in December 2015. The $5 – 10M price range has sales down 20 houses from 2015 and contracts down by 7 houses  from last year. This price segment will likely continue to be weak in January.
Sales Volume: When you look at the overall market our 573 sales in 2016 through the GMLS gives a total sales volume of $1,261,572,386 a number in any other town our size would envy, but it  is down $186 million from 2015.
Average & Median Prices: Our median price was $1,700,000 down $146,000 from 2015. Our average price went down from $2,426,320 in 2015 to $2,201,697.
What's Selling Shifts Averages: So we had 13% drop in sales volume, a 9% drop in both the median and the average price. All of this is due to a fall in the number of sales between $2 million and $10 million where we are down 39 sales and more than half of that drop is the $5 – 10 million dollar range. Below $2 million the market is very competitive and so is the pricing. Now the uninformed will say that prices are down 9% in Greenwich, but that is not the case, what is down 9% is the average.
When there are fewer sales at the high-end, averages drop. In fact house in Greenwich could have gone up in value, but if there are fewer sales at the high-end the average will still drop. (While that's mathematically true, where the number of sales drop, prices tend to also drop.) The point is that your house is most likely not down 9% in FMV and the odds are that it is up in value in 2016 compared to 2015.
Months of Supply: When you look at months of supply our market under $1.5M is very competitive with 4 months or less of supply.
We also saw decent sales from $3-5M particularly in the fourth quarter.  We had 8 houses sold between $3 and $5 million just in December. We also have 15 contracts between $3 and $5 million waiting to close so that price segment will be looking up in January and probably February also.
MARK PRUNER is a Realtor with Douglas Elliman in Greenwich and was their number individual agent in 2015 – 203.969.7900, mark.pruner@elliman.com.